How to Make Bait for Fishing Event 'Lunar Realm' in Genshin Impact
Published 09/11/2021, 10:59 AM EDT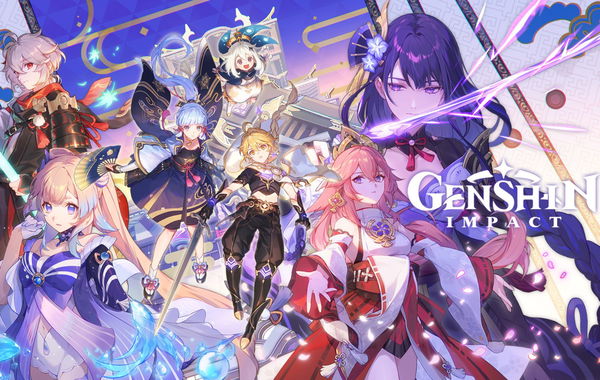 ---
---
The ongoing fishing event in Genshin Impact has turned everyone into a fisherman. miHoYo has again come up with a fantastic event that offers an engaging gameplay feature that will become a part of the game. Fans will have a chance to hunt down the most elusive monster of the sea and reel it back into your inventory. And each catch will go into cementing your name as the best fisher in all of Tevyat and also get you great rewards.
ADVERTISEMENT
Article continues below this ad
You can pick up lucrative rewards like Primogems, Mora, Hero's Witt, Enhancement Crystals, and more. However, in order to pick up these rewards, you must first master the craft of making baits. This task can be easily accomplished by mixing the right set of ingredients together.
ADVERTISEMENT
Article continues below this ad
video source: Sipder
Guide to making bait in Genshin Impact
There are several baits that can be crafted for this fishing event. These items are only used for hunting fish and do not offer any use in other areas of the game. The fishing system contains 4 main baits and each one can attract a particular fish to your fishing hook.
Fruit Paste Bait: You can craft this bait by combining wheat and Sunsettia fruit together. Moreover, it will help you attract fishes like Medaka, Glaze Medaka, Sweet Flower Medaka, Aizen Medaka, Dawncatcher, and Crystalfish.
Redrot Bait: The recipe for this bait makes use of Fowl, Dendrobium. It can indeed attract various fishes like Lunged Stickleback. Betta, Akai Maou, Snowstrider,  and Venomspine fish.
Fake Worm Bait: This bait makes use of berry and slime condensate that you can farm by killing slimes. It attracts sea creatures like Tea Coloured Shirakodai, Brown Shirakodai, Purple Shirakodai. Abiding Angelfish and Raimei Angelfish.
ADVERTISEMENT
Article continues below this ad
Fake Fly Bait: This fish bait makes use of Sakura bloom and Horsetail. You can certainly catch fishes like Rusty Koi, Golden Koi, Pufferfish, and Bitter Pufferfish.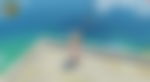 ADVERTISEMENT
Article continues below this ad
You can easily purchase the recipe for these baits from Mondstadt's fishing association located in Anemo city. And this event will only become available for players after they fish all the designated quests and level up to adventure rank 30. Happy fishing!
Watch this story: Top Selling Game Consoles
Trending Stories