How To Sign Up For The Genshin Impact 1.7 Beta Test
Published 05/20/2021, 10:34 AM EDT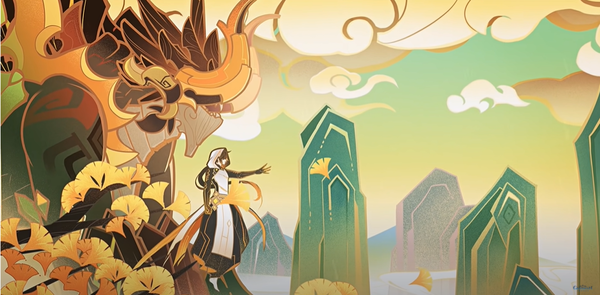 ---
---
The popularity of Genshin Impact is rocketing. The monthly updates have helped a lot in attracting the attention of users to the game. As the community is growing every day, several players couldn't resist themselves to know about the game's future and upcoming updates.
ADVERTISEMENT
Article continues below this ad
Thus, leak channels get a lot of promotion and attention from players. However, miHoYo doesn't like YouTubers leaking their content, and it takes quite strict action against them. Interestingly, developers have released a new 1.7  patch global beta test applications for players to register. Here's how you can apply to reserve a seat and take part in it.
ADVERTISEMENT
Article continues below this ad
Procedure to register for the patch 1.7  global beta test in Genshin Impact?
miHoYo has started an open patch 1.7 global beta test application for everyone to register. They just have to go to the official site and start answering the developer's questions. Most importantly, it is not that easy to get in, as there is only a limited number of players getting selected.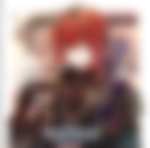 It's best to put your passion first and discover the upcoming content in the right way. You should not rely on other leaks and at least try your best to get in. You first have to log in with your miHoYo account and start the survey. Make sure not to leak any content if you get selected as your major account will face further consequences.
ADVERTISEMENT
Article continues below this ad
You have to enter your game's UID and Forum UID which you can find in your Account Info in HoYoLab. After that, select your region as per your account's region and you also have to name your country's name in the process. Moreover, developers will also ask you several questions about the game, its puzzles, and your background by asking which open-world games you have ever played.
Besides that, you will also be asked to fill in your Discord ID and Discord Tag. At last, they will ask you about your actual age and Adventure Rank. This is a grand step from miHoYo and many players will acknowledge it. Although the number of players getting selected is limited, it's good to see players can finally apply for beta testing globally.
ADVERTISEMENT
Article continues below this ad