Hugely Anticipated Nintendo Switch Game Pushed to Next Gen Console: Reports
Published 01/29/2022, 11:52 AM EST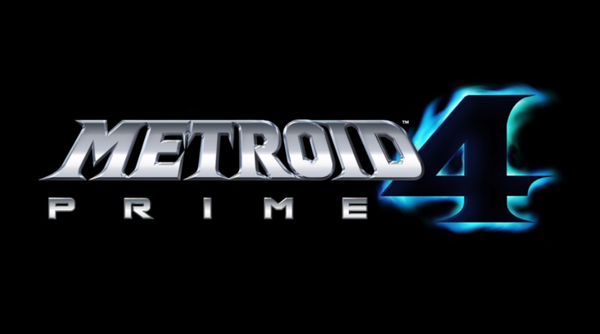 Metroid Prime is a very popular series developed by Retro Studios and published by Nintendo. Furthermore, several fans are expecting the rumors about the Metroid Prime 1 remaster version coming to Switch this year to be true. However, some fans are also hoping for the Metroid Prime 4 to release this year.
ADVERTISEMENT
Article continues below this ad
Back in 2019, Nintendo also apologized to its users for delaying the upcoming title's release date. Moreover, it also announced that the developers' team had to rework the game from scratch. Since it's already been three years, many players assumed they might see the upcoming title coming to the Switch console.
Unfortunately, according to recent rumors, fans might not see the fourth title hitting the shelves for a long time. Interestingly, there are also some rumors that Nintendo might release the fourth title with the next Switch console. Continue reading to find more about the Metroid Prime 4 situation.
ADVERTISEMENT
Article continues below this ad
Metroid Prime 4 might get delayed to 2024 for the upcoming Nintendo Switch
Many players are excited to know more about the game's status. Since it's now been three years since the development of Metroid Prime 4 was scrapped and restarted, users are having huge expectations from Nintendo. However, the recent rumors might be too shocking for Metroid Prime fans.
Recently, Retro Studios tweeted and announced that they are looking for a Tools Engineer and a Technology Engineer. This made several fans realize that the production of Metroid Prime 4 is still not completed. Hence, one can only assume that developers might need another two or three years to complete the project.
ADVERTISEMENT
Article continues below this ad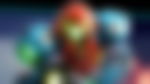 Furthermore, there are many rumors that Nintendo might launch the next 4K Switch Console in 2024. These rumors suggest Nintendo might be planning to release Metroid Prime 4 with the upcoming console. Indeed, it would be a great way to publicize the upcoming console as several fans are desperately waiting for the fourth title release.
ADVERTISEMENT
Article continues below this ad
Regardless, it's been confirmed that players shouldn't expect to see the fourth title of the Metroid series launch this year. Is Nintendo delaying the production of Metroid Prime intentionally? Let us know in the comments down below.
Watch This Story: Toughest Video Game Bosses of all time