"I Bet MrBeast Will Summit Everest" -MrBeast's Close Peer Makes a Bet on Him for 2023 After He Climbed a Mountain in Antarctica
Published 12/28/2022, 2:30 AM EST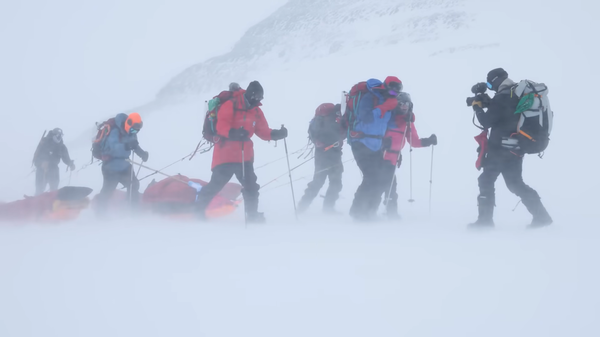 YouTuber MrBeast has recently uploaded a video of him and his crew surviving 50 hours in one of the most remote places on Earth, Antarctica. While the video thrives in the community surprising every viewer, Ludwig wasn't an exception. In fact, he even speculated a resembling activity that MrBeast could do in 2023.
MrBeast and Ludwig are close peers who have been seen in multiple instances creating content videos. Even though Ludwig didn't go to Antarctica, he didn't let himself miss the video uploaded by MrBeast.
ADVERTISEMENT
Article continues below this ad
In this video, MrBeast takes on the lands of Antarctica by surviving for 50 hours and climbing a mountain. Highlighting the difficulties, he informed that even after wearing multiple layers of clothing he could get frostbite. On top of that, unexpected blizzards, -30 degree Celsius, and freezing winds amped up the level of the challenge.
Nevertheless, he named the mountain on Shopify, one of his sponsors, revealed two of his upcoming videos to his crew, and flawlessly conquered the challenge. So let's see what was Ludwig's reaction to the video.
Ludwig makes a bet on MrBeast for 2023 while reacting to his newly uploaded video
As the video started, Ludwig jokingly commended Nolan for taking the fall for all trolls as he joked Antarctica being a beautiful place while others were freezing. Seeing the crew trekking, the fact of YouTuber Dream being in the video puzzled him. He said, "I know Dream is in this, isn't that f****** random as sh**?" Nevertheless, he went ahead seeing the video.
As the video went forward, he saw George having difficulty in setting up a tent, and admitted to never take him in his team in a survival challenge. "Beautiful man, super useless technically," he humorously summed up his perspective about George.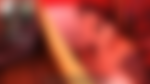 Meanwhile, had a little fun activity of his going on as he was digging a hole just for the sake of it. This left Ludwig as well as MrBeast shocked yet puzzled about why he did it and as it turns out he was just doing it to combat boredom.
In the middle of the video, Ludwig dropped a bet. He said, "I am making a bet, right now. I bet MrBeast will summit Everest in 2023." And so, it seems Ludwig had a bet on MrBeast reaching the sumit of Mount Everest in 2023, and one has to wait for the future to unveil if he wins or not.
As soon as the video displayed MrBeast climbing the mountain, Ludwig instantly noticed the background score that was provided by Oscar Winner Hans Zimmer. However, he got shocked by seeing MrBeast not wearing a mask and gloves in Antarctica. Ludwig highlighted that in such a remote place, it is the company of people that makes it exciting.
ADVERTISEMENT
Article continues below this ad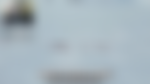 Tickled by the idea of MrBeast naming the mountain on Shopify, he put up a hypothetical instance where MrBeast colonizes other planets in the solar system and then names it after the sponsor. Lastly, he admitted that videos like this do super well and that it was fun to watch. But he continued to say that he has a prefers videos where he gives people money and makes them do challenges.
What are your favorite MrBeast videos? Do let us know in the comments below.
ADVERTISEMENT
Article continues below this ad