"I Can't Watch 5 Seconds of It" Dr Disrespect Shares His Disregard for New World
Published 10/09/2021, 8:08 AM EDT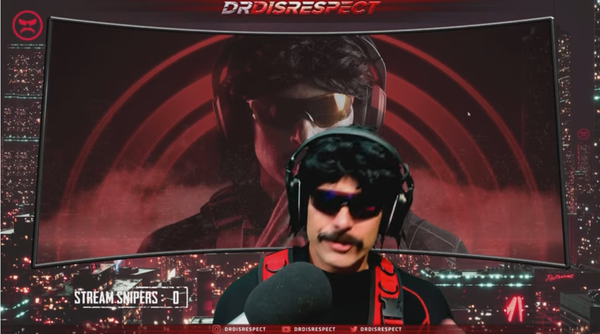 ---
---
Dr. Disrespect has always expressed his interest or disinterest concerning new game releases. And this time, it's no different. In one of his latest streams, Doc shared his thoughts on the latest MMORPG game called New World.
ADVERTISEMENT
Article continues below this ad
The game was released last month and has been getting a good amount of players since day one. However, our Dr. Disrespect doesn't seem to be quite impressed or happy with the latest game. Instead, he has no interest whatsoever in playing the game.
ADVERTISEMENT
Article continues below this ad
Dr. Disrespect doesn't like the New World MMORPG game from Amazon
In a recent stream, Dr.Disrespect was asked about his thoughts on New World and the two-time had a perfect reply ready. When asked, he straightaway responded, " New World… I can't watch five seconds of it." 
He further clarified his stance by adding, " I can't sit in my seat and watch someone chop trees and bricks down and run around with 50 other million people looking to update their level by 0.05%, that is cast to their end their stick that allows them to do electrical charge on some sort of wolf creature on the east side of the map."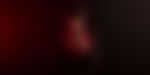 ADVERTISEMENT
Article continues below this ad
That's a pretty brutal, yet it's an on-point answer from Dr. Disrespect. New World is a game where players can build a virtual colony and forge different items. The game had 700,000 concurrent players and you can expect that number to increase as more time passes.
However, Dr.Disrespect clearly has no interest in trying the game out. He ended his talk by saying, " It's hard for me to sit there and just watch it and because of that I have no drive to wanna play it, no interest."
Impressing our Doc is a tough task to do, and this is not the first time Dr.Disrespect has openly expressed his thoughts on a game. He previously has talked about Warzone and the state of hackers and cheaters. New World is a surprise twinkler for Amazon and it will be interesting to see how the game grows in the future.
ADVERTISEMENT
Article continues below this ad
Do you agree with Dr.Disrespect? Let us know in the comments.
WATCH THIS STORY-  Best Role-Playing Games Releasing on PlayStation, Xbox, and PC in September 2021
Trending Stories