'I Don't Know What Happened Here" Summit1g Reacts to xQc Getting Banned From GTA's Nopixel Server Again
Published 04/07/2021, 10:35 AM EDT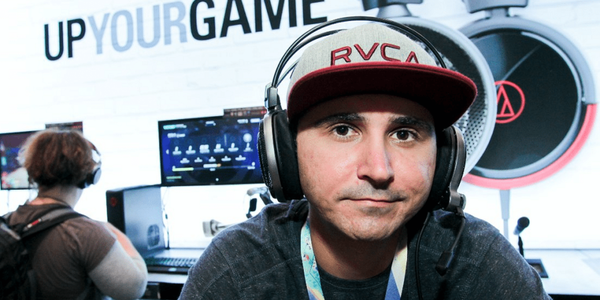 ---
---
Community drive content and servers have been keeping GTA V alive for years. It has kept the title fresh and allowed players to live within the virtual world of Los Santos freely. Among the sea of community-made content, the community-made Role-Playing servers have attracted even famous streamers like Summit1g, xQc, and Valkyrae. These servers offer a unique multiplayer experience.
ADVERTISEMENT
Article continues below this ad
They borrowed elements from MMORPG and mixed them with GTA-style content. The result was an impressive RPG mode that provided complete autonomy to players to mold their stories. The recent banning of xQc from RP server No Pixel made news, and it even attracted a reaction from Summit1g.
ADVERTISEMENT
Article continues below this ad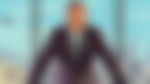 Summit1G was eagerly looking forward to playing duo with xQc
The streamer took the case on his stream to figure out why Félix "xQc" Lengyel got banned. He rummaged through a sea of clips that were posted on his channel to figure out the context and what led to the banning.
He found a clip where a cop was dishing out abuses to xQc. This clip initially seemed out of place, as it granted no context as to what led to this moment. On further investigation, the famous streamer uncovered a clip where xQc was tussling with the same cop. This caused a major issue that led to more controversy with the cops, and it ultimately caused xQc's removal from the server.
" He is being treated the way, he's treated the cops, probably because of his past-experiences with these cops. Not necessarily, that he f****d up heavily there, right it's like they will treat him that way because of how he has treated them in the past."
The streamer believes that it had a lot to do with his character in the game than xQc himself. There two sides to any conversation and the server staff must have had their reasons to make this move.
ADVERTISEMENT
Article continues below this ad
video source: Jaron
Things are not always going to make sense, and everyone can lose their cool in these servers, even famous streamers like xQc. It looks like internal frustrations with the way cops operate in the server just does not register well with xQc. He does not trust them fully yet, and it adds to the insecurity, which eventually leads to problems like this.
ADVERTISEMENT
Article continues below this ad