'I Don't Need You' Shroud Downplays Esfand Meeting on His Stream
Published 02/13/2021, 12:25 PM EST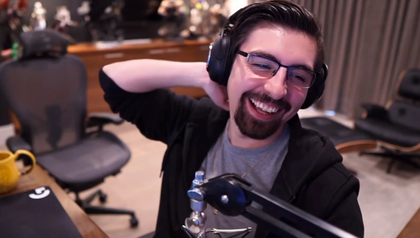 ---
---
Twitch houses some of the biggest names in the streaming world that fans have grown to adore. When these top tier entities interact with each other, it usually creates some unforgettable moments for viewers. Recently something of a similar proportion happened on Maya's charity auction stream involving Shroud, Esfand and Ludwig.
ADVERTISEMENT
Article continues below this ad
These three entities came together to make generous donations in exchange for items. Ludwig donated massive 53k dollars to buy 1 hour time with Shroud, while Shroud paid 11k dollars to buy 1 hour time with Esfand. This created a hilarious situation for everyone involved when Ludwig and Esfand offered their reaction.
ADVERTISEMENT
Article continues below this ad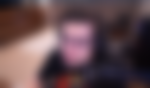 Esfand unleashed mighty memes on Ludwig
As soon as Esfand found out about the two donations, he posted a tweet and also tagged Ludwig. The reaction Ludwig offered to the entire situation along with Esfand's memes made the situation even more hilarious for everyone involved.
Check out the memes Esfand shared about the whole situation below. Judging from the tweets, it seems Ludwig was indeed in a tricky situation that involved his favorite streamer.
Memes are memes and they're always fun to look at, especially when it involves a major entity like Shroud.
Shroud reacts to the banter between Esfand & Ludwig
News quickly caught fire, and now Shroud has also offered his reaction. It is quite clear from the response that you can find below that the streamer is merely joking.
"I bought, and I can easily just, not even asking for him. I bought him, I can do whatever, I can just say no sorry Esfand, I don't need you, bought him and turned him down you know"
ADVERTISEMENT
Article continues below this ad
Check out the video clip below that was taken from his live stream.
It looks like Shroud has come out in support of Ludwig, as the streamer took a dig at Esfand in his rant. The opinion expressed in the video are merely poking fun at him, as he clearly was on the winning side. Shroud through his stream may have added more spice to an already salty situation, and this response might allow Ludwig fireback with memes of his own.
ADVERTISEMENT
Article continues below this ad