"I Don't Think It's Worth It Right Now" – Amidst Recent OTK Drama, Popular Twitch Streamer Mizkif Takes an Indefinite Break After Abruptly…
Published 12/04/2022, 10:30 AM EST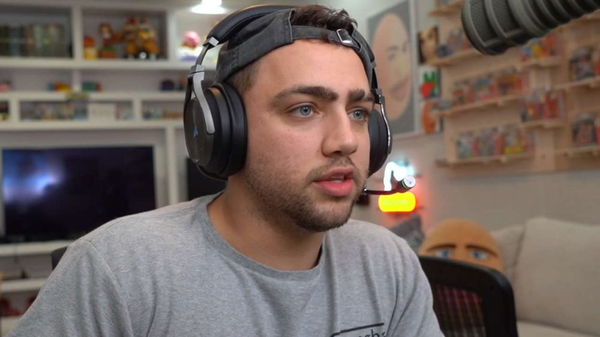 Popular Twitch streamer Mizkif recently acquainted the community that he will be coming back to livestreaming. Moreover, he described how he will be re-introducing Twitch Play Pokemon for the viewers, which was going to determine his return. However, the recent attempt was called off by the streamer and he puts forward his reasons for doing so.
Matthew "Mizkif" Rinaudo has been a famous streamer in the community. Hosting many other streamers like Pokimane, Andrea Botez, Amouranth, and many more. Recently, Mizkif's YouTube video acquainted the audience with his possible return.
ADVERTISEMENT
Article continues below this ad
Mizkif calls off the Twitch Plays Pokemon stream and states the reason
In October, as reported by the organization Game Rant, Mizkif had propagated his intention of streaming less, as controversies and allegations surrounded him. In the video, he declared his return to streaming by doing a Twitch Plays Pokemon-themed stream. As per the theme, the chat has complete control of the movements of the game.
Read More: "Please Stop Sending Me This" – Dr Disrespect Urges Fans To Stop Roasting Him By Comparing Him To Wendy's
Notably, for the stakes, Mizkif defined that he would be returning to livestreaming only if chat manages to beat the game. However, a video by the YouTube channel StreamerTV informed that the event was called off by Mizkif.
ADVERTISEMENT
Article continues below this ad
In the video, a Twit longer message by the streamer was showcased. The message read, "About Twitch plays Pokemon, yo guys just want to say I'm sorry that I ended it. I thought there would be a higher turnout and while I expected views to be low I wasn't expecting it to hit the low interest it did. It's clear now that there are not a lot of people who care about this and it makes sense why. The game is 18 years old, so you'd have to be at least in your 20s to have played it. And the twitch community has changed over the past few years since I've done it."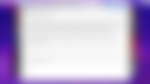 Furthermore, he said, "Not only that, but were about to see the hardest/most boring part after the 3rd gym…and you released our starter…(which was funny) and I don't think it's worth it right now to hurt my channel even more with the investigation still going on. I really wanted to try this because a lot of people put work into it, and I will find a way to implement this in the future. I plan to come back when the investigation is over. Until then do not expect a stream. I'm not sure when it will end, but I hope it will soon. Thanks, Mizkif."
ADVERTISEMENT
Article continues below this ad
Thus, as told by Mizkif, the community has to wait to see the streaming going live again. When do you think will the streamer go live and what will he do this time? Do let us know in the comments below.
WATCH THIS STORY: Top Streamers Who Have Lifetime Twitch Bans