"I Hate 50–50's With Toast So Much" Corpse Husband Returns to Among Us
Published 04/05/2021, 3:36 AM EDT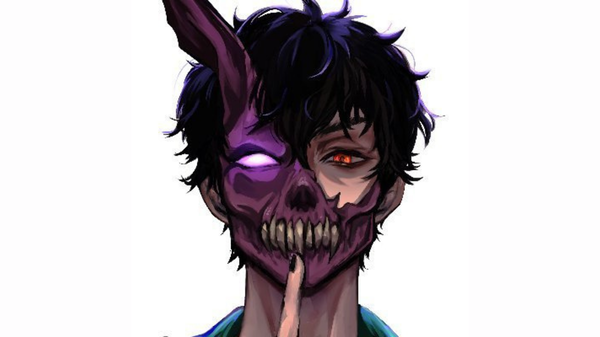 ---
---
Internet celebrity and budding name within the music industry 'Corpse Husband' finally returned to Among Us. After being away for nearly a month from YouTube and streaming because of the Daywalker collaboration with MGK, he has finally made a comeback. Corpse shared a massive 30-minute montage of Among Us lobbies that featured all the usual suspects.
ADVERTISEMENT
Article continues below this ad
In a particular instance, the streamer has stated that a career in music would be ideal for him. Following the success of Daywalker, it seemed like the moment had already arrived. As much as fans hate to see their favorite streamer go, but seeing them happy would definitely trump everything else. In the light of the latest upload, it is safe to say Corpse has not arrived at that crossroad just yet.
ADVERTISEMENT
Article continues below this ad
video source: Corpse HusbandYT
Corpse Husband still wants to continue streaming
It has already been established that Corpse does not wish to do this forever. He has set his eyes on transitioning towards music and has already taken major steps towards it. In one particular instance, Corpse addressed the rumors about his exit from the streaming world. He shared an elaborate tweet to debunk the entire situation and clarified that he is not going anywhere.
The 23-year-old streamer enjoys his time in the streaming world and he just does not wish to move on. Judging by his older tweet, it is clear that a complete transition to a new career is not on the cards just yet. He still finds an ample amount of joy playing online games with his friends in Toast, BrookeAb, Lilly, Valkyrae, Jacksepticeye, and many others.
ADVERTISEMENT
Article continues below this ad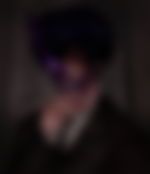 Among Us propelled the career of many streamers
This title has helped many top streamers to attain superstar status in a short period of time. It paved the way for many entertaining personalities like Corpse, Valkyrae, Disguised Toast, and so on. This game even helped the entire population of the world battle isolation and provided them a way to safely socialize. This title comes from the InnerSloth studios and it, unfortunately, remained unnoticed.
ADVERTISEMENT
Article continues below this ad
Incidentally, the outbreak of COVID-19 aligned everything for Among Us to become the breakout success in 2020. It has thus far garnered millions of fans across the world, and it's safe to say, it still has a lot more room to grow.
Trending Stories