"I Hate Backseaters, and I Think I'm Smarter…" Internet Sensation Ludwig Wins an Insane Challenge Against 10,000 People!
Published 01/29/2023, 1:50 PM EST

Follow Us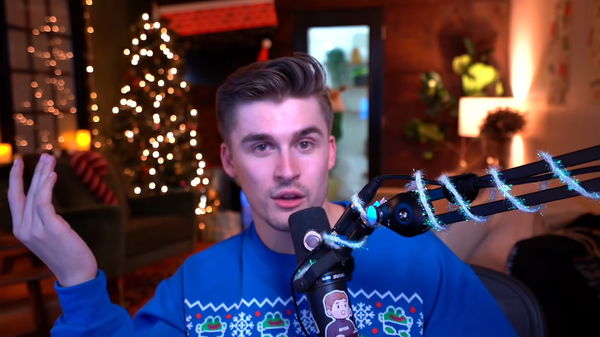 Indubitably, the biggest support a content creator or a streamer has are their fans. They are the foundation of an individual's success on online platforms. Thus, streamers always are seen interacting with their beloved viewers. But at moments some people from these fan communities, tend to go overboard. Especially when playing games. Some try to coach the players, even though the streamer did not ask for such help. This is quite evident in certain instances for streamer/content creator Ludwig.
He was playing Chess online when many from his chat were seen coaching him. This was not very comfortable for the 27-year-old streamer, so he took it upon himself to teach the fans a small lesson.
Ludwig defeats more than 10,000 players
ADVERTISEMENT
Article continues below this ad
Ludwig is known for his interesting content. He has ventured into many fields including several games. The streamer now and then streams these gaming sessions. In one such recent stream, Ludwig was playing chess online when he noticed something. Some people in his chat were constantly coaching him about what to do in the game.
"I hate Backseaters, and I think I'm smarter than them," was Ludwig's reaction to people coaching him. So, he took it up to himself to prove his point. He asked the help of a developer to create a way in which he can play against his YouTube chat.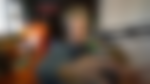 The developer made an interesting concept to achieve this idea of the American streamer. So, the mechanism was that, when the chat wants to make a move, they would put it into a database, and the popular one among the entries gets played.
Furthermore, Ludwig had another trick up his sleeve. As the chat is watching him live while playing, he decided to mess with their mind while doing it. The same trick he used against Valorant pro Tarik in one of his latest videos. So, he enacted that he was making missteps, and guiding some of the YouTuber chatters into his sneaky trap. And eventually, the streamer won against more than 10,000 of his viewers.
His attempt to fool and be better was surely funny and innovative, and his community was enjoying this hilarious session.
Fans enjoyed Ludwig's performance
ADVERTISEMENT
Article continues below this ad
Many people enjoyed the content and were excited to see this innovative idea Ludwig implemented.

Though there were people who were criticizing him for trying to best his 10,000 chatters. As a reply to this claim, his fans were talking about how the 10K people who lost could not digest the fact that they collectively fell for Ludwig's trap.

ADVERTISEMENT
Article continues below this ad
This sure was an impressive video from Ludwig. It was innovative and surely engaging, and surely the community would be expecting more such amazing content from the talented YouTube live streamer.
Watch this Story: Biggest Steamers Who Left Twitch and Switched to YouTube