"I Hate This Game" – Dr Disrespect Uninstalls Call of Duty Warzone Following a Terrible Gameplay Experience
Published 03/31/2021, 10:15 AM EDT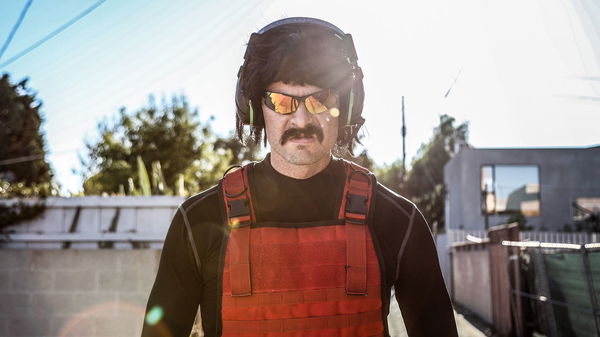 ---
---
For the past few weeks, Dr Disrespect is having nightmarish moments while playing Call of Duty Warzone. The streamer has been vocal about his displeasure towards the game and its various problems. He has talked a lot about the game's various issues, especially in solos with players using Dead Silence and Stopping Power rounds. In fact, he endured a lot of these troubles and continued to play the game because his fans loved it. But it looks like he has had enough of Activision's inability to fix all the issues he has talked about.
ADVERTISEMENT
Article continues below this ad
Dr Disrespect rages during Call of Duty Warzone
ADVERTISEMENT
Article continues below this ad
The stream began with yet another rage from Dr Disrespect. He had a splendid start to the game before he died quickly at the hands of an opponent. Upon inspection of his killcam, Doc realized that he had seen the same player in another game, which meant that he was a streamsniper. After entering the gulag, he said that he was really close to uninstalling the game.
"I hate this game, I am getting closer and closer to just uninstalling it. Like, no joke chat, uninstalling this game."
Doc then lost in the Gulag and thought about leaving Warzone and playing Black Ops Cold War. But he carried on playing Warzone because he believes that Black Ops Cold War doesn't have much variety in the game.
"I got to be honest, I wish there was more of a variety in the maps for Cold War. If I were to pinpoint like kind of what I am little bit disappointed in, was the amount of maps and the amount of map variety."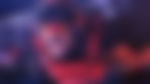 Doc uninstalls Call of Duty Warzone
More rants followed for Doc after a horrible second game as well. He criticized the game for having a lot of meta weapons like the FFAR and the AUG after having died from one of these guns. He criticized Activision and also Raven Software, which is currently managing Warzone, for ruining the game with poor storylines and map designs.
ADVERTISEMENT
Article continues below this ad
But after enduring so much for his fans, the game finally broke Dr Disrespect and he uninstalled it. After getting killed with a single sniper shot out of nowhere, Doc quickly quit the game and uninstalled it without even giving it a second thought.
"I am so over this f****** game, especially solos where I just have to uninstall it. At this point like get it off my system, I don't even want it on."
He further ranted about the game being a perfect example of how to ruin successful franchises. It looked like that he has had enough with the game for now and wanted to play something else. It remains to be seen if Doc would return anytime soon, but if he doesn't, it will be a major blow to the franchise that a top streamer like him left the game forever.
ADVERTISEMENT
Article continues below this ad