"I have a genuine bond and friendship with him…" – Streamer Adin Ross Finally Opens Up About His Relation With Andrew Tate, After The Ex-Kickboxer's Recent Detention
Published 01/06/2023, 12:10 PM EST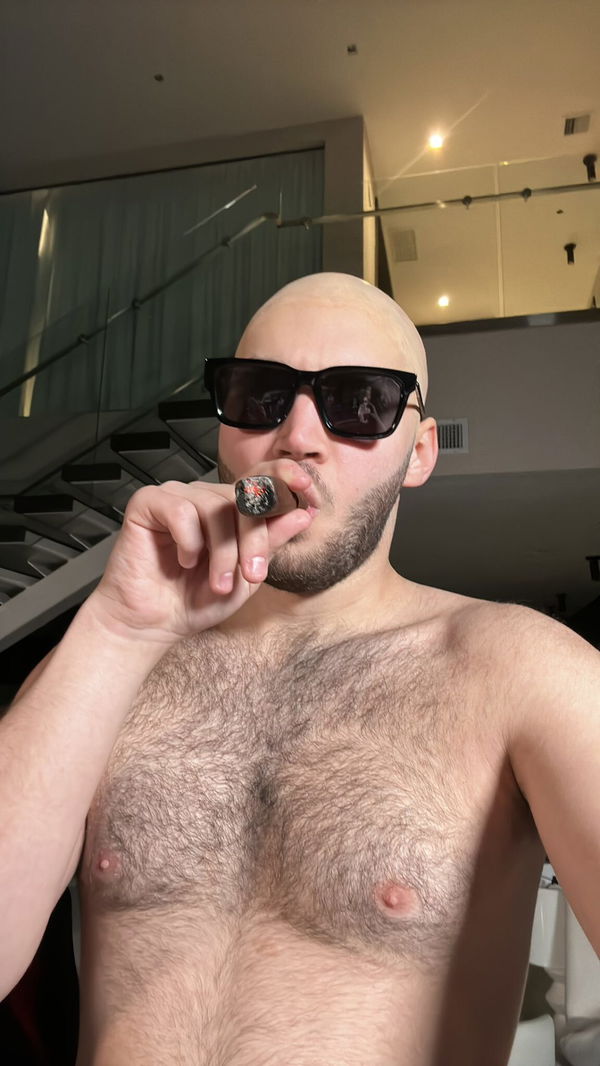 Andrew Tate has been a really big deal as an internet personality as he has been the guy who is not bound to the "matrix" and teaches everyone the same skills that he thinks are necessary to escape it. Thus, his recent arrest in Romania has made a lot of impact on his fanbase, as most of them don't even want to believe that he has been a part of a human trafficking circuit.
But one of the biggest internet personalities to suffer from his arrest is none other than Twitch streamer Adin Ross, who in a recent interview with 'FULLSEND PODCAST' revealed his thoughts about being a friend with Andrew Tate. This is even more interesting because Adin Ross has been seen shaving his head and smoking a cigar following Tate's arrest, as he wanted to show his support for the ex-Kickboxer.
ADVERTISEMENT
Article continues below this ad
Adin Ross opens up about his friendship with Andrew Tate following his arrest
For the last couple of weeks, Andrew Tate has been the most searched and read upon internet personality because of his recent arrest in Romania following a Human Trafficking probe. This has thus made him the spotlight for all the bad publicity that a person can get in a lifetime.
However, one person who is even more heartbroken about this situation is Tate's recently made close friend Adin Ross, who in a recent podcast said that Tate was the reason why his life is changing for good.
Ross, in his interview with the 'FULLSEND PODCAST,' said, "I talked to him a lot when I wasn't no cameras on. You know we texted and stuff. And we'd call. And like I said, I had a genuine bond and friendship with him, and people really like don't understand that."
ADVERTISEMENT
Article continues below this ad
Is Adin Ross the real victim?
According to another statement, it was seen that Adin Ross was helped by Tate to get out of his "slump" phase as well as get out of his bed in the morning.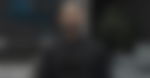 ADVERTISEMENT
Article continues below this ad
"This all happening, actually like affects me, because it's like that's my friend. We talk. I talk to him on a daily basis. Like 'hey bro, like I'm in a slump right now. Like, how do I get out of bed today? I don't feel good like mentally," Adin Ross said.
What do you think about this entire scenario? Let us know in the comments below.