"I Have Like Four or Five Companies" – PewDiePie Vows Having a Higher Net Worth Than Other YouTubers, but Denotes It as "Unimportant"
Published 01/19/2023, 11:50 AM EST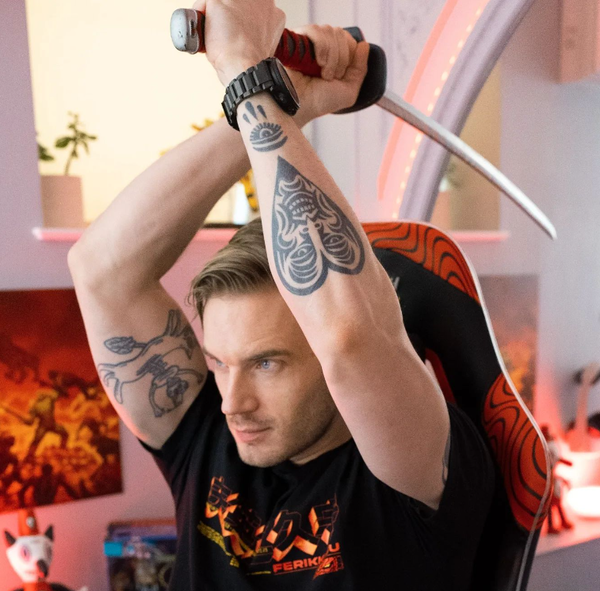 YouTube legend PewDiePie stands as one of the greatest content creators in the world. Be it video game walkthroughs, the subscriber battle against T-Series, or the cheerful friendship with MrBeast, PewDiePie has made a name for himself in the industry. But when it comes to talking about his net worth, he finds it to be undervalued.
Net worth gives a sure-shot estimate about the popularity of a personality or the earnings one receives from his or her business ventures. Known it is that frequency of the streams of PewDiePie has reduced but his legacy never gets forgotten by the community.
PewDiePie comments on his actual net worth while calling it insignificant
ADVERTISEMENT
Article continues below this ad
Recently, one of the short-form uploads of the YouTube channel PewDiePieHighlights brings the view of PewDiePie dealing with the question of his net worth. To this question, he answered, "Right now it's very messy because I'm set up in Sweden and UK, so I have like four or five companies."
Nonetheless, the YouTuber admitted, "I have some invested in stocks and bonds But I think overall I don't really spend it on anything personally because I don't like having things around me I find it very annoying."
Hence, it can be safely said that he surely has some investments in his portfolio which might account for adding up his net worth.
He then continued to say, "I think media likes to undervaluate me now after I became more controversial. In the Forbes top list, I know I'm higher than a lot of other YouTubers on that list. That's why I'm saying like, it is bigger but at the same time it doesn't matter. Who cares it's so unimportant."
From this, one gets to know that PewDiePie does find his net worth to be more than what is on the internet but at the same time is carefree about it as he regards it unimportant.
MrBeast to avenge his idol by overtaking T-Series on YouTube
PewDiePie vs T-Series has been an event that is unforgettable for the community. Unfortunately, PewDiePie was defeated by T-Series but there lies another content creator that idolizes the former and is no less than a brilliant YouTuber himself. And he is none other than MrBeast.
ADVERTISEMENT
Article continues below this ad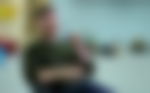 After overtaking PewDiePie on YouTube in terms of subscribers, MrBeast has his eyes on avenging PewDiePie as a few weeks ago he answered the question of overtaking T-Series by tweeting, "Easily. I'll get revenge for poods 💪🏻."
Hence, it would surely be interesting to see Jimmy competing against T-Series.
ADVERTISEMENT
Article continues below this ad
Do you think MrBeast will overtake YouTube? Do tell us in the comments below.
WATCH THIS STORY: Ranking MrBeast's Most Watched YouTube Videos Of All Time