"I Have Not Regretted It for a Moment"- Says Linus Tech Tips Creator on Rejecting an 'Eight Figure' Worth Offer for His Company
Published 03/11/2023, 7:50 AM EST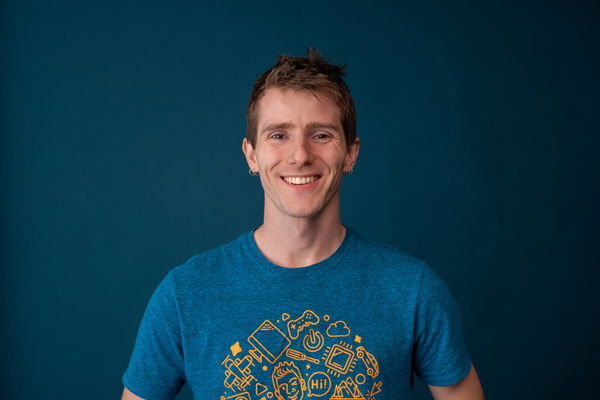 When someone needs answers about new tech in the market, Linus Tech Tips is one of the go-to places on YouTube. Linus Sebastian is among the most-renowned tech creators. He runs various successful channels under the banner of Linus Media Group.
Linus is famous for creating informative yet entertaining videos, which have led to many other creators collaborating with him. He is also famous for building custom gaming PC like he once built a Minecraft PC for PewDiePie. But Linus recently revealed that he could have given up on this YouTube empire for a lucrative offer over eight figures.
Linus Tech Tips had received an offer worth millions
ADVERTISEMENT
Article continues below this ad
The tech YouTuber runs The WAN Show podcast, in which he and teammate Luke Lafreniere discuss the latest tech news. But sometimes it also includes them answering questions from fans. In a recent episode of the podcast, the tech creators came across a fan asking if Linus ever regretted any of his Linus Media Group decisions.
The tech YouTuber went on a ride of thoughts for a while before Luke reminded him of the lucrative offer he received once for his company. But they immediately rejected the idea and shared some information about that offer.
The 36-year-old Canadian YouTuber revealed, "No, No. I don't regret that. I worried I would. Did I ever say how much the offer was? Well, it wasn't six figures, and it wasn't seven. It sure as hell wasn't five or under [but] it wasn't eight either. So that should give you some idea. I have not regretted it for a moment."
ADVERTISEMENT
Article continues below this ad
From the information the Linus Tech Tips creator offered, we can estimate that it was worth over $100 million. He also mentioned that this offer came to him even before his YouTube channel became a known one or had soared sales of LTT goods.
According to some sources, the tech YouTuber now has a net worth of over $85 million. It seems someone saw the worth of Linus's channel, even before he rose to glory. So, he could have reached the same financial heights by simply accepting an offer, but he chose the longer way to reach the heights. But the advantage he has now is, he can grow even further.
ADVERTISEMENT
Article continues below this ad
WATCH THIS STORY: Top 5 Xbox Exclusive Title Releases That Fans Cannot Miss
What would you have done if someone offered you $100 million for your company? Share your thoughts on Linus's decision to reject the offer in the comments below.