"I Heard TenZ's Buyout Started at 2 Million Dollars"- Shroud Reacts to TenZ's Buyout Battle
Published 04/14/2021, 3:16 PM EDT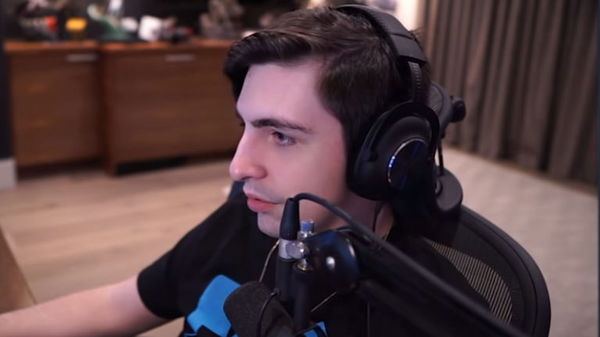 ---
---
The competitive world of esports has seen many superstars that org wants to have under their wing. Shroud was also among those names that every organization wanted to acquire back in his glory days. He understands exactly what it is like to be the hottest commodity in the tactical shooter market.
ADVERTISEMENT
Article continues below this ad
Now, the surging esports ecosystem of Valorant is also facing a similar situation. NA's brightest player and Valorant's biggest superstar, Tyson 'TenZ' Ngo, has become the fiercest player in the market.
TenZ retired from competitive play, citing serious issues with the online setting. He only to returned with Sentinels a few weeks later as a stand-in, because of an emergency situation.
ADVERTISEMENT
Article continues below this ad
The team created history by winning a major tournament with no prior practice. This has created the center stage of a bidding war between Sentinels and Cloud9, as both orgs are trying to come to terms regarding TenZ's contract.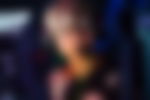 Shroud feels TenZ's buyout could fetch a high price for Cloud9
Shroud offered his take on the entire situation in his stream and provided insights into TenZ's situation.
" I heard TenZ's buyout, started at 2 million dollars. Do you guys know if that its true? Just a little rumor that I heard that his buyout starts at 2 mil, what you guys think? Too high, too low, you are literally lost if you think it is 5 mil, 2 mil I can understand, in my honest opinion, I feel 2 mil is high. My guess was around 700k to a mil was a little more realistic, you are literally lost if you think anyone is paying 5 million, 700k to a mil I can see that"
The streamer also reaffirmed that a massive buyout of 2 million dollars could be in the book, as TenZ is just too valuable. The professional player brandishes a massive fanbase, and his routine stream usually brings in 30k viewers.
ADVERTISEMENT
Article continues below this ad
video source: Esports Talk
Sentinels have recently announced that it has extended TenZ's loan, thereby confirming that a massive buyout is on the book. It is quite possible that the orgs could not conclude the buyout and the tricky situation with Sinatra compelled Sentinels to ask for an extension. Safe to say, this will only delay the inevitable and TenZ will eventually find his way into the team.
ADVERTISEMENT
Article continues below this ad