"I Hope You Will Look Forward to Next Year": Sony's Employee Teases a Much Awaited PlayStation 5 Pro Update for 2023
Published 12/22/2022, 9:30 AM EST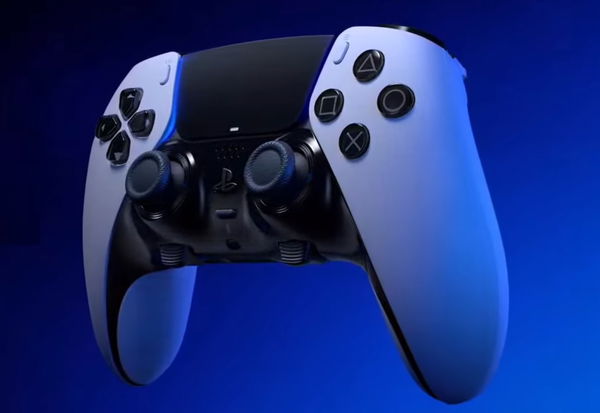 Sony and its iconic brand 'PlayStation' has been one of the pioneers who reshaped the gaming industry. Released more than three decades ago, PlayStation has come a long way. The brand climbed up the charts to be one of the top-selling consoles in the entire world. Later, they brought in many exclusive titles that increased their popularity. The titles like the Horizon series have become a tremendous hit among players.
Moreover, Sony dedicates immense time to make its consoles unique. The recent and most famous among them is the PS5. Released two years ago, the console witnessed huge popularity. Now, the question of whether it would get an advanced version looms large.
ADVERTISEMENT
Article continues below this ad
Will there be a Sony PlayStation 5 pro?
The question that has been creating speculation among the gaming community is, will there be a pro version of PS5? This question is based on a trend that Sony follows. That is, to commemorate the success of their console, Sony releases an advanced version after 3 years. PS4 witnessed an upgrade like that.
Amidst these rumors the interview Hideaki Nishino, Sony's Senior Vice President of Platform Experience gave to Famitsu, a Japanese magazine has reignited the speculations around PS5 pro.
When asked about the future prospects of PlayStation while going into 2023, Nishino gave a vague reply. He said, "By the end of fiscal 2022, cumulative sales will exceed 37 million units. And we believe that it will be a very important time for the platform as well. I hope you will look forward to next year (2023)". This would be a huge record for the console. Additionally, he indicated that the console will have an update in 2023.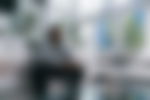 This is what reignited the speculations surrounding the PS5 pro and PS5 slim. It is unsure if Hideaki Nishino was talking about a PS5 advanced version or the PSVR2 (2nd edition of PlayStation VR). But as the question was directed towards PS5, and the community can hope for an advanced version.
Earlier this year, some sources confirmed that the PS5 pro is under development. These rumors also indicated that this advanced feature would be a digital version. That is, it would be a detachable disk drive that you can connect to the system with a USB-C cable. These rumors have received a lot of criticism as well.
ADVERTISEMENT
Article continues below this ad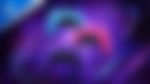 But for now, everything is unsure. No official statements have been given out by the tech giants regarding this. The community can expect some exciting surprises though in the upcoming year as per Nishino's statement.
ADVERTISEMENT
Article continues below this ad
What are your thoughts about the PS5 advanced version? Do mention them below.
Watch this Story: PlayStation Exclusive Games You Should Get Your Hands On
Edited By: Gideon Mathson