"I Just Can't Wait To Be Done With It"- Summit1g Reacts to Getting Stream Sniped on DayZ
Published 05/02/2021, 2:39 PM EDT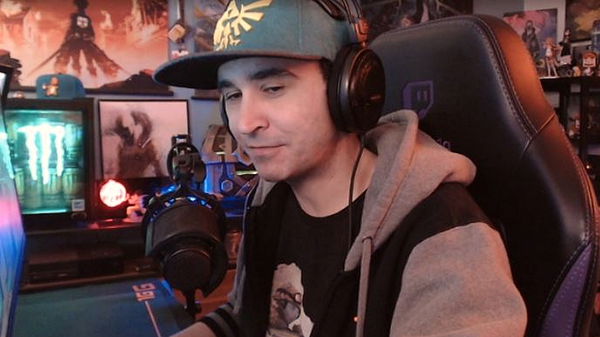 ---
---
Jaryd Russel Lazar commonly known by his online alias Summit1g is a popular Twitch streamer and also a former Counter-Strike: Global Offensive professional for teams such as A51 and Mythic.
ADVERTISEMENT
Article continues below this ad
In his latest stream, a viewer stream sniped Summit. Irritated by the incident, Summit went on to talk about how it is just the bane of live streaming.
What is stream sniping?
ADVERTISEMENT
Article continues below this ad
Stream sniping is when a person hunts down a streamer in a particular game, while watching the stream. We have often seen this across a variety of battle royale games including Warzone, PlayerUnknowns Battlegrounds, and Fortnite. Since the snipers are able to watch the players stream, they automatically have a positional advantage.
While stream sniping is often frowned upon and in some instances can even get you banned, it has not deterred most of those who indulge in this kind of behavior.
In his rant, Summit1g talks about how he can't wait to get done with streaming so he does not have to endure this toxic behavior regularly.
To add to this he says "One day, I will just be f***ing gaming and chilling dude and no-one's gonna f***ing know s**t where I'm at, I'll be able to come out with the content I want to come out with."
In his previous encounters with stream snipers, Summit had referred to the group as 'cheaters'. This is due to the unfair advantage that watching a person's stream gives you.
ADVERTISEMENT
Article continues below this ad
How Clix, Shroud, and Summit1g deal with stream snipers
Other famous streamers like Dr Disrespect, Clix, and Shroud have also endured their fair share of stream snipers. Clix most recently was on the verge of quitting Fortnite. This was due to the abundance of stream snipers in both casual and competitive game modes. However, since Epic bestowed the special privilege to get stream snipers banned upon him, he has been enjoying the game a lot more.
Similarly, Shroud duo of Wadu and Bananaman regularly stream sniped Shroud. The entire ordeal did not start off as a very serious issue. However, it soon turned into one as the community stood up against stream snipers. While we can only hope that game developers can come up with a way to eliminate this toxic mechanic, the responsibility lies on the viewers themselves.
ADVERTISEMENT
Article continues below this ad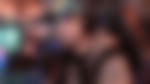 Trending Stories