'I Miss You, I Miss Us'- TimTheTatman Sends a Heartfelt Message to Dr Disrespect Following His Decision to Sue Twitch
Published 08/26/2021, 6:48 AM EDT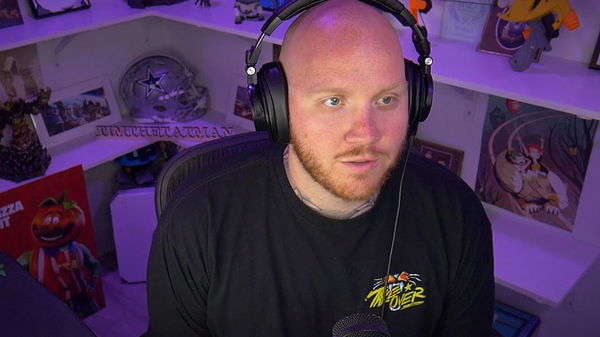 ---
---
Sprained relationship between Twitch and Dr Disrespect has snowballed into a legal dispute. Doc recently dropped the massive news with a recent YouTube video. The famous streamer's long-time friend and guest, TimTheTatman, has now come forward to offer his thoughts about the situation. He has stated that he misses his friend and all the good times that they have spent together. Tim sent out a heartfelt message and praised Doc for keeping it together on YouTube as well. Meanwhile, the streamer is preparing to wage war against the streaming platform.
ADVERTISEMENT
Article continues below this ad
" Hey, Doc, if you're watching bro, for what it's worth, I don't know if you're watching. I miss you, I miss us, I hope life's good, and for what it's worth man, I have been tuning into your streams on YouTube and honestly, for what it's worth, you're doing really well over there too"
ADVERTISEMENT
Article continues below this ad
video source: DruManjiDrew
Dr Disrespect knew for months why he was banned
Doc is one of the biggest names in the streaming world despite his fallout with Twitch. The 39-year-old streamer has thus picked up two Streamer of the Year Awards. This accolade has already established him as one of the biggest streamers in the world. He has continued his fiery streak even on YouTube and has shown no signs of slowing down.
Recently, Doc shared a rather fascinating update about his Twitch ban and how much money he has lost. He stated he knew the exact reasons behind his ban for months and he won't sit quietly anymore. He cannot reveal the exact details with the public just yet as he is preparing to take legal actions against them.
ADVERTISEMENT
Article continues below this ad
"A lot of people ask me do you know the reason, yeah I do know the reason why now. I've known for months now, the reason why, and I'll just say this right now champs, there's a reason why, we're suing the f**k out of them, okay. I don't know how else to put it, the amount of damages and you just don't, no, no, no, um."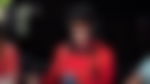 ADVERTISEMENT
Article continues below this ad
It seems like Twitch never really had potent reasons to issue such a harsh ban. Now that the cat is out of the bag, the c0mmunity will soon learn about the truth as the battle rages on.
Watch this story: Best Rage Moments of Streamers
Trending Stories