"I Paid $3,000 for a PowerPoint Presentation" – MrBeast's Close Friend Gets Bamboozled by the World's Most Expensive Game
Published 02/12/2023, 10:10 AM EST

Follow Us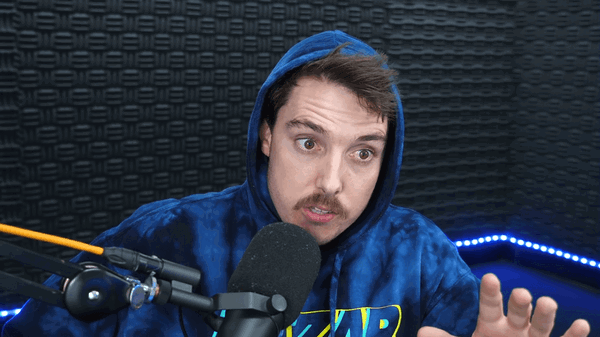 The video gaming community is an ever-widening community welcoming new games and console releases. From Nintendo to PlayStation, gamers have been gifted with some amazing titles. However, it seems a YouTuber and friend of MrBeast, YouTuber LazarBeam got something unexpected from the world's most expensive game.
Known to be a proficient Fortnite streamer, LazarBeam is a renowned content creator and streamer. Moreover, he has also appeared in many videos of MrBeast and hosted the 'Sidemen X MrBeast' collaboration video. Being an avid gamer himself, he tried buying the world's most expensive game. However, he seemed to be bamboozled by it.
MrBeast close friend LazarBeam gets puzzled after buying the most expensive game
ADVERTISEMENT
Article continues below this ad
In a recently uploaded YouTube video, LazarBeam could be seen buying the game, "The Hidden and Unkown". As shown on Steam, the game sits at a price tag of $1,999 (almost A$2889). On the website, the game describes itself as, "The Hidden and Unknown is a story-based game, that aims to widen the perception of its audience in the areas of psychology and philosophy."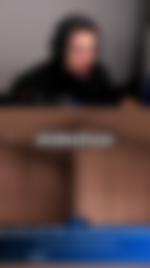 Interested in the game LazarBeam bought the game. While buying the game, he said, "This is the new most expensive game in the world, costs three thousand dollars. It costs more than a car. Oh my God! I can't believe I bought this. Try explaining this purchase to the tax office."
He went ahead to open the game, "All right let's play the game. Wait this is the actual game? Oh man! That's a lot of text. I did not pay this much money to READ. This is just a slideshow with a bunch of text. It's a damn PowerPoint!" As seen in the video, the game showed slides and explains the scenario of a class, an office, a forest, and other sceneries.
After seeing the game for a while, he exclaimed, "I paid $3,000 for a PowerPoint presentation! I finished the game, I read the entire thing and I still don't know what was going on. My review, I would rather be hitting the head with the brick." This was the reaction of LazarBeam after experiencing the game.
ADVERTISEMENT
Article continues below this ad
Following the review by the YouTuber, a person said, "That was the most accurate review I have ever seen. 10/10." Another person said, "This is a prime example of 'All that glitters is not gold.'" One can see other reactions of the people down below: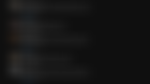 This was the reaction of the community and LazarBeam after seeing the most expensive game. What was your reaction to seeing this? Do let us know in the comments below.
ADVERTISEMENT
Article continues below this ad
Watch this Story: Biggest Steamers Who Left Twitch and Switched to YouTube