"I Want Records Broken Today."- Dr Disrespect and ZLaner Bag Over 60 Kills in a Single Call of Duty: Warzone Match
Published 06/04/2021, 10:10 AM EDT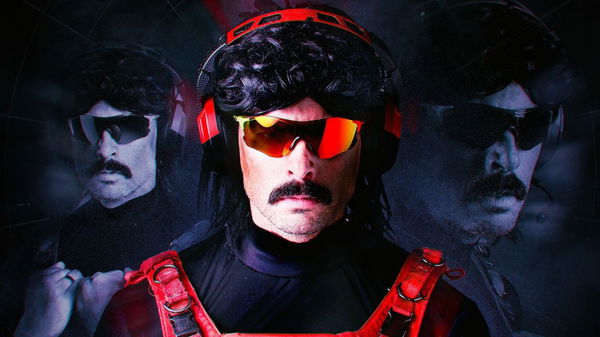 ---
---
Dr Disrespect has a long history of playing Call of Duty Warzone. Even after saying multiple times that he is done with Warzone, he could not resist jumping back to the game. Doc's skills always end up amazing people and his team work with ZLaner is unstoppable, to say the least.
ADVERTISEMENT
Article continues below this ad
Recently, Doc and ZLaner went to Warzone and annihilated more than half the lobby. The duo of the controller and mouse keyboard easily outclassed others. In fact, Doc completely overshadowed all his opponents.
ADVERTISEMENT
Article continues below this ad
Dr Disrespect and ZLaner- an unkillable duo
Doc was a lot more confident about himself before even hopping into the game. He showed his confidence by saying," Today's a big, big, big day. We're running alongside ZLaner in Warzone, and trust me when I say this, I want records broken today." 
Both of them never let the momentum off their hands at all. Right after landing at Downtown, they went straight for the kills. Despite having no weapons or equipment, both of them fought with mere pistols in their hands. Indeed, this was only the start of a big storm; ZLaner even said," It's a good day Doc, It's a good day!!!"
ZLaner was playing on a controller while Doc was showing his dominance with the mouse and keyboard. Doc even shared his opinion on controller players, and it might trigger some of the controller users. According to him," I don't know man, the controller felt real nice because you don't have to do anything. I can drink my protein shake over here, I can finish my drawing for baby Disrespect over here. The controller just does everything for me, it's pretty amazing man."
ADVERTISEMENT
Article continues below this ad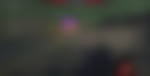 Before hopping to the match, he said," I want a 20 kill game, minimum." Doc stuck to his words and was able to kill a total of 21 enemies. The duo was untouchable in the complete match, both in close and long range.
On one instance, however, it looked like the victory was not in their hands when Doc was killed and ZLaner just respawned. However, ZLaner showed his patience and experience by single-handedly killed three enemies who were rushing towards him. After Doc respawned, the Duo was back on track and claimed the victory.
ADVERTISEMENT
Article continues below this ad
It was good to see Doc pleased with a game of Warzone after quite some time. The entire gameplay was very interesting and breathtaking. At the end of the match, ZLaner was at 42 kills while Doc was at 21.
WATCH THIS STORY: Call of Duty: Warzone VS Fortnite
Trending Stories