Iconic Rapper Kanye West Once Bewildered Nintendo's Chief With a Bizarre Video Game Pitch
Published 05/06/2022, 1:15 PM EDT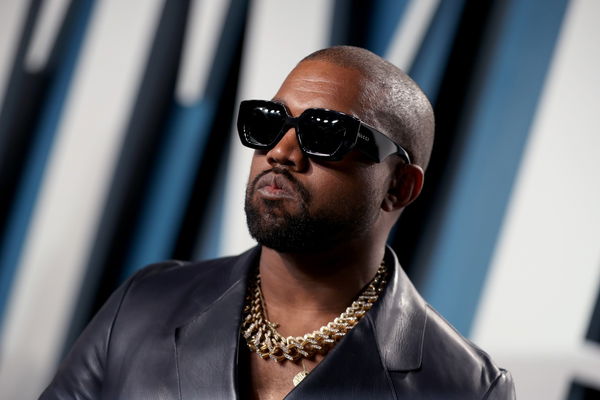 Who hasn't heard the Kanye West? Right? Over the years, he has earned his place in the hip-hop industry by releasing some of the best-selling albums. To date, most of his songs still rank well on the Billboard list. Popularly known as 'Ye', he is a professional rapper, and also the owner of an American fashion brand, Yeezy. He recently released Donda 2, a sequel of the previously released album exclusively on the Stem Player.                                 
ADVERTISEMENT
Article continues below this ad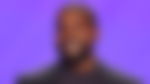 A few years back, the Donda rapper approached the Japanese game designer, Shigeru Miyamoto at the E3, to pitch his own video game. The topic gained little attention, as there was not much information about it until recently.
ADVERTISEMENT
Article continues below this ad
Now, Twitter user Zachary Ryan brought it into the limelight. The twitch producer posted an entire thread talking about what went down between the two celebrities, but never really shared Miyamoto's opinion of the game. After all, it was Kanye West asking for something like this.
WATCH THIS STORY: Top-Selling Playstation, Xbox, and Nintendo Consoles of All Time
Kayne's proposal to Shigeru Miyamoto
Talking about Miyamoto's story, the former IGN producer said, 'Miyamoto was telling a story about the previous E3. He said that Kanye had shown up at the Nintendo booth unannounced and asked for an audience with Miyamoto specifically, right then and there. But more so in the way that he just sorta couldn't believe that Kanye West was pitching him a video game. He described, incredulously and in great detail, what the game looked like and how it played. I was laughing because I sorta couldn't believe it either.' 
ADVERTISEMENT
Article continues below this ad
To all those who are wondering what the video game was, here is what it was. The game featured the rapper's late mother flying toward heaven. With a game's very serene and light-hearted theme, Kanye himself gave the background music.
With the game releasing two weeks later, the rapper also launched an album in 2020, dedicating it to his late mother.
ADVERTISEMENT
Article continues below this ad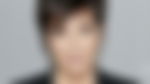 What do you think about this? Did you know Kanye about Kanye's game? Let us know in the comments section.