"If I Get One and Two, It's Great"- Shroud Feeling 'Optimistic' on Return to CSGO for a Tournament
Published 04/13/2021, 2:22 PM EDT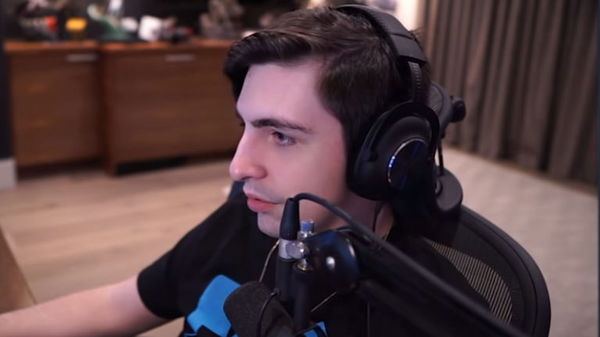 Legendary Counter Strike Global Offensive player, Shroud, has made a return to the game in his recent stream. The ace player from NA played for the Cloud 9 organization and served as an inspiration for young players. He certainly boosted the skill set that could have led to him becoming one of the world's best players. However, in April 2018, he made a rather shocking announcement, when he announced his retirement despite being in his prime.
He chose the life of streaming over the professional play, and he even stepped away from the game altogether. All that has changed in 2021, as the famous streamer and retired professional player, has made a return to CS: GO with a new tournament.
ADVERTISEMENT
Article continues below this ad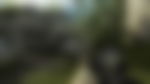 Shroud took part in an interesting tournament on Twitch
The famous streamer tagged along with his girlfriend, bnans, and her teammates for the AT&T tournament. The former professional player stated that he wants to play around with his teammates and he wanted everyone to enjoy the experience. A professional background like his certainly gives him an edge over casual players, and the streamer understands that very well.
" I am not like doing anything, I am trying to call something basic, that they will understand instead of overcomplicating things and I am just throwing my life away, and If I get one or two, then that is just great. My team is, my team's killing people is great, it's cool"
The streamer also stated that this particular tournament will take place in 5 different games that include Apex Legends, Mortal Kombat, Counter-Strike: Global Offensive, and others. Each one will take place on Fridays, and the entire tourney will also carry a massive prize.
ADVERTISEMENT
Article continues below this ad
video source: ShroudYT 
Valorant has been keeping the streamer busy
It seemed impossible for the streamer to lose his grip on the game and aim. However, the streamer indeed seemed rusty in a few places that will certainly seem shocking. He misplaced a few smoke grenades, and in a couple of instances his aim steamed off. It was quite evident that Shroud has not touched the title, ever since Valorant came out last year.
ADVERTISEMENT
Article continues below this ad
The streamer also clarified that the last time he played the game was in April 2020, and he has not logged back in ever since. It is evident that he has become disenchanted with the game, where he was regarded as one of the best, if not the best player. Things have gone so bad that it does not seem like he will ever play this title outside of tournaments like these.