"If You Guys Are Able to Beat…" – Popular Streamer Mizkif Challenges the Community to Twitch Plays Pokemon Event With an Ultimate Goal in Mind
Published 12/02/2022, 1:40 PM EST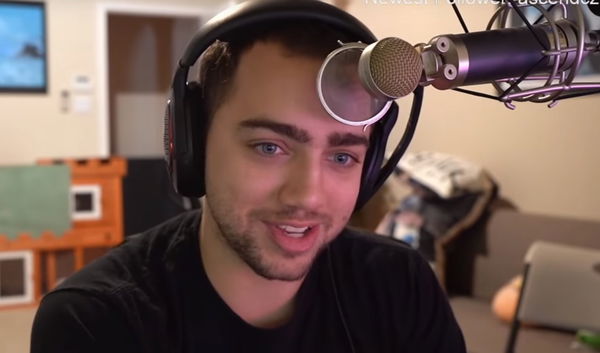 Nothing's more exciting than a comeback, and it tastes even better when mixed with a gaming event. Popular Twitch streamer Mizkif has decided to come back to streaming. Not only that, he intends to bring back the"favorite time" that he ever had on Twitch.
The game is as simple as its title. "Twitch Plays Pokemon," simply means that the Twitch chat will be playing the game and instructing the character through the course of the game. While it might sound puzzling, it would be a delight to know that the event has already happened once and was an endeavor that the community reminisces about. So let's see what are the rules and stakes for it could be a judgment day for Mizkif.
ADVERTISEMENT
Article continues below this ad
Mizkif to hold 'Twitch Plays Pokemon' but with an ultimate goal
In his recent video titled "My Last Stream," Mizkif packs a punch for the community. While one might get bored of gaming on their screens, they might just get a chance to cordially play with the WHOLE COMMUNITY. To brief the community about the event, Mizkif told that it would be held on December 2, 2022 (12 PM CST/ 10 AM PST/4 AM AEST).
Also, he said, "Twitch Plays Pokemon is where the Twitch chat controls Pokemon, and it is their job to work together to beat the game. A lot of beautiful lore, stories, and involvement go into this and it creates an amazing experience for the community."
Furthermore, he recalled when the event was rolled out for the first time. "It first happened in 2014. And it was by far my favorite time that I ever had on Twitch. It was amazing lore that was made and stories that'll be told to centuries of Twitch users."
He further acquainted, "We did this in 2020 and it was an amazing experience as well. We had some classics like Bam defeating the Elite Four and also getting rid of the Charizard that we had since the beginning. You guys can do it. I believe that this community can save the world and be the very best that no one ever was."
Is this event an ultimatum for the Twitch streamer with regard to streaming?
"Here's the plan! If you guys are able to beat Twitch Plays Pokemon, I'm going to come back to full-time streaming. So, if you're one of my loyal viewers, I will see you there. If you're one of my loyal hater-watchers, I'll probably see you there more. And I'm sure there's a lot of those to go around. So gather your discords, make sure you add everybody, and go ahead and choose a side" said Mizkif.
ADVERTISEMENT
Article continues below this ad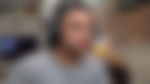 The community has free will to choose sides of whether they want him back on the platform or not. To snowball the tempo, he declared that the game will unfold many secrets and that many in-game attributes have been modded.
Above all, he will be witnessing the unfolding of the event and also recapping it for those who might leave and join in between. Thus, the fans would surely be waiting to unveil the happenings of the game while showing utter coordination.
ADVERTISEMENT
Article continues below this ad
WATCH THIS STORY: Best rage moments of xQc and other big streamers! 
Will you participate in the event held by Mizkif? Do let us know your strategies to coordinate with the community.