Iggy Azalea vs Amouranth – Who Is 'Hotter Than Hell' on OnlyFans
Published 01/17/2023, 8:00 AM EST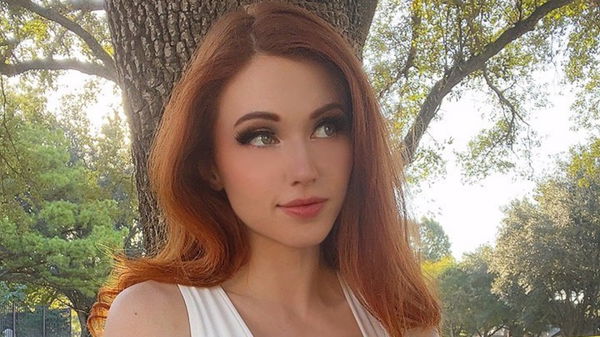 Iggy Azalea and Amouranth are two household names in their respective industries. While fans adore the former for her rap skills, the latter earns support for a variety of Twitch streams. Throughout their careers, Iggy, as well as, Amouranth, have established their name, allowing them to mint millions on the way. However, when you read this, a question might pop up in your head concerning why we are comparing them. So, to give you a little clarity, we need to dive deep into their current doings. Plus, it will help us understand who has the upper hand in terms of net worth, as both of these names are world-famous. 
Who reigns when it comes to money? – Iggy or Amouranth
ADVERTISEMENT
Article continues below this ad
First, it is important to understand these women belong to far different industries. While Amouranth is considered the queen of Twitch, Iggy is referred to as the queen of Australian rap. But despite being poles apart, this duo shares a common love for an online platform, OnlyFans. 
Iggy Azalea 
Iggy Azalea, or, as her fans call her, Iggy, is an Australian rapper, songwriter, and model. The 32-year-old walked into the industry a decade back, with her single 'Work' that broke the internet. Since then, her popularity remained unparalleled, with millions of fans always in awe. But as time passed, Iggy did not limit herself to singing as she bagged multiple brand deals for herself. It paved the way for her to grow as a model while she stunned the music world with her voice. In addition to that, it helped the singer mint millions as her net worth went up to $15 million in time.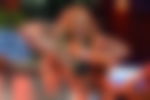 However, there came a point where the singer felt a 'restriction' to post things on media. I mean, the boldness in her songs, acting, and videos had to be limited to a certain extent due to the platform guidelines. So, to overcome this hurdle, the Australian decided to collab with OnlyFans and promote her new project, 'Hotter than Hell.'
As Iggy says, "The project is bold and fun, tongue-in-cheek fun and unapologetically hot." This is the first time the singer has opened herself to something like this, so it is a splendid chance for fans to learn about the project for a $25 price.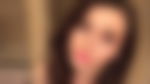 Amouranth 
ADVERTISEMENT
Article continues below this ad
Kaitlyn Siragusa, aka Amouranth, is one of the best female streamers of all time. Compared to the singer, the queen of Twitch runs multiple businesses at the same time. But out of all, OnlyFans ranks on the top as Amo confirmed to cash out $40 million in 2022. While the numbers were never revealed to the public, sources claimed her net worth to be in the region of around $20-25 million.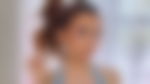 However, if we look at her portfolio, it walks past the $100 million mark. After all, it isn't a few mere stocks that she owns but also multiple businesses alongside a circle-k, 7-11, and gas station. 
ADVERTISEMENT
Article continues below this ad
So, the numbers do suggest that Amouranth leads this contest by miles. After all, she walks past Iggy by over $10 million, followed by her investments. But that does not mean, the singer can't be compared as a strong contender as she's just at the starting point of her OnlyFans. Plus, she achieved a massive milestone right under 24 hours, bagging $500,000. 
Edited By: Akash Pandhare