"I'm Gonna Get Yelled At…I'm Sowie" – Ludwig Recalls To The Time He Made A Joke About YouTube CEO Before Their Podcast
Published 08/28/2022, 9:50 AM EDT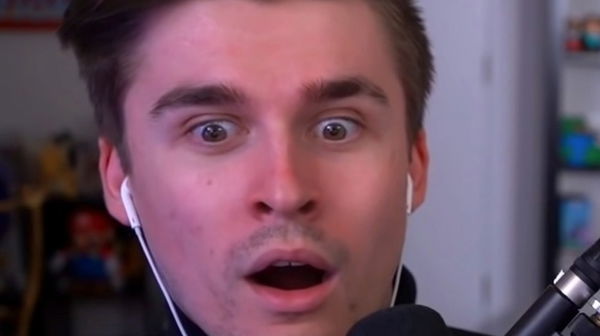 Podcasts are an innovative way of propagating information about certain events and developments. They camouflage with the requirements of the context. Especially, they act as a source of collecting and gathering information. And Ludwig just knows how to add his signature touch to it.
Ludwig Anders Ahgren, popularly known as Ludwig, hosts a podcast by the name The Yard on YouTube. Moreover, he had announced that he will be switching from Twitch to YouTube Gaming to hold his streams exclusively. However, something about his podcast with YouTube CEO made him worried.
ADVERTISEMENT
Article continues below this ad
Ludwig talks about an incident with YouTube CEO
Ludwig appeared on the Trash Taste podcast where he recollected moments that lead to the visit of YouTube CEO, Susan Wojcicki to his podcast. He revealed that Wojcicki's visit came from an invitation, which he tweeted as a joke. The tweet was:
Ludwig appreciated the gesture of her accepting his invitation. He said,
"And she actually came and she was super nice."
While this joke shaped into a new episode of his podcast, another episode was developing.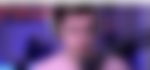 Finally, he told the tale that made him nervous regarding her visit. He admitted that there were "not so savory jokes" made before the interview by the podcast hosts.
Surprisingly, he explains further that Wojcicki wanted to see his recent podcast which happened to be the one with the joke. Fortunately, the joke was welcomed by her in good spirits. Ludwig said, "I think she listened to it and I think she's so aware of the content that happens that she was cool with it."
Furthermore, he mentioned that he was nervous about her seeing the joke. He said, "I'm Gonna Get Yelled At…I'm Sowie". Luckily, the episode of jokes ended with a good climax.
How was the podcast with YouTube CEO?
ADVERTISEMENT
Article continues below this ad
Firstly, Susan Wojcicki gave her greetings on coming to The Yard with a gift. She presented a wooden foldable chair to Ludwig with his photos on it. And Ludwig instantly switched his podcast chair with the gifted one and hosted the entire podcast on it.
Chiefly, they discussed the platform and its recent developments. Further, he also communicated the changes that he would wish to see. In the end, the CEO presented a YouTube token of appreciation to Ludwig with the title "Presented to Ludwig for Being the Shortest Streamer." Ludwig was also the person behind the live-show Mogul Money, in which streamers like Pokimane, xQc, and Fusile were featured.
ADVERTISEMENT
Article continues below this ad
During podcasts, it is good to see how the exchange of token and tales bring out lovable content for the community. Who do you think will feature in the next The Yard podcast? Drop your guesses below.
WATCH THIS STORY: Biggest Streamers Who Left Twitch and Switched to YouTube