"I'm Over Everything in Warzone"-Dr Disrespect Rage Quits the Game Upon Being Killed by a Camper
Published 06/02/2021, 1:51 PM EDT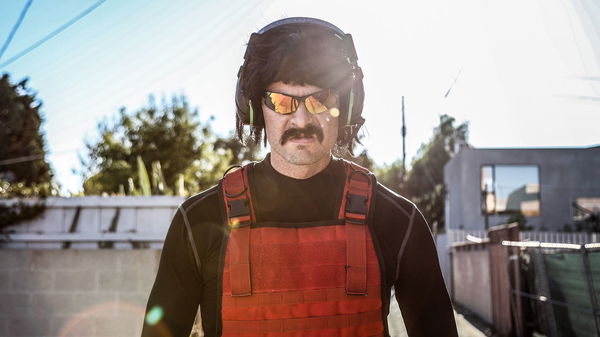 ---
---
It is no secret that Dr Disrespect has been having his fair share of problems with Warzone lately. Since its launch, the game has been plagued with cheaters and 'broken' mechanics. The fact that the problems have only increased as its life cycle continues is very distressing for fans.
ADVERTISEMENT
Article continues below this ad
In his recent video, the Two Time had a rough start to his session of Warzone. We see why shotguns are not Doc's preferred class of guns on the game as he is instantly sent back to the gulag. However, he is able to fight himself back into the game. This does not last long as he is caught slacking by an opponent.
Before going into a second game, the Two Time decides to rant about the game. He says, "I'm over everything in Warzone right now… the only thing that saves this game for me, for the past two weeks, is Nakatomi Tower." Doc is once again eliminated at the start of the second game but manages to fight his way back.
ADVERTISEMENT
Article continues below this ad
Watch this story: Warzone vs Fortnite
Dr Disrespect reaches his breaking point on Warzone
ADVERTISEMENT
Article continues below this ad
After clearing out all the opponents from the Nakatomi Plaza, Doc begins to look unstoppable. This all comes to a quick end as he jumps out of the plaza towards his loadout drop and is soon gunned down by opponents. However, it is only until the end of the third game that Dr Disrespect gets fully tilted.
Upon getting sniped by a rooftop camper, the Two Time rage quits the game without thinking twice. At this point, Doc has nothing to say but "good job."
For a while now Dr Disrespect has been awaiting the arrival of Battlefield 6. According to him. Battlefield 6 would give Warzone a run for its money, and if not replace the game, at least force it to improve. During the stream, he even tells his chat, "we gotta figure out some new games. Like, we really actually have to take that seriously. Or, I'm not going to stream, I will take a break if needed."
ADVERTISEMENT
Article continues below this ad
What is your opinion about the current state of Call of Duty Warzone? Which game do you think Doc should switch to? Let us know in the comments down below.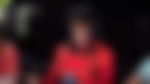 Trending Stories