Imposter Becomes an Assassin in This Among Us Mod
Published 02/25/2021, 2:07 PM EST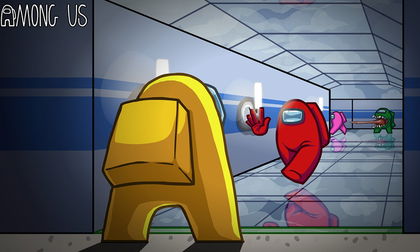 ---
---
Among Us has received a vast amount of support and love from its fans worldwide. Owing to its immense popularity, the game won the title of Best Multiplayer Game for 2020. Naturally, developers won't let go of this enormous success after two years of recognition in the community.
ADVERTISEMENT
Article continues below this ad
Indeed, the game's meta has motivated a lot of players to produce unusual mods to further enhance their experience. This has created a new mod era in Among Us. There are ton of creative mods like Infinite Vision, 100 players lobby, and much more. Adding to this profound list, we have a new mod which lets the imposter act like an assassin.
ADVERTISEMENT
Article continues below this ad
Assassin's mod in Among Us
There are a lot of mods which make the game more entertaining to play with friends. Creator Socksfor1 developed a new mod where he gave the imposter the power of a true assassin. The imposter becomes a ruthless killer by assassinating all other crewmates in seconds, just like the trained assassins we see in movies.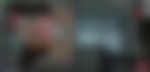 The imposter has to kill a specific crewmate within 40 seconds or they will explode in the next second. They will get the image of the target in the bottom left corner of their device. The pressure on the imposter executing his target is real, as a single mistake could lead to his demise.
It's common sense that you can't call someone an assassin unless they can't sneak out from difficult situations easily. Therefore, YouTuber Socksfor1 gave imposter the ability to be invisible, which makes assassinating the target an effortless task for imposter.
ADVERTISEMENT
Article continues below this ad
However, Socksfor1's creativity does not end here as he also gave roles to other fellow crewmates like Doctor, Mayor, Detective, and Sherrif. The Detective can see all the crewmates' footsteps and has to identify the imposter. Meanwhile, the Sherrif can kill the impostor; however, killing an innocent crewmate may cause him to lose his own life.
The Doctor fulfills his duty of saving lives within the game too, as he can bring any dead crewmate back to life. Last but not the least, the Mayor has an advantage in voting over others. Unlike others, his vote counts as two.
ADVERTISEMENT
Article continues below this ad
Do you like this new Assassin mod? Leave your thoughts in the comment section down below.