"In a Way, the Oscars Got F***" – Hazelight Studios' Founder Doesn't Hold Back After It Takes Two's Success at The Game Awards 2021
Published 12/10/2021, 12:35 AM EST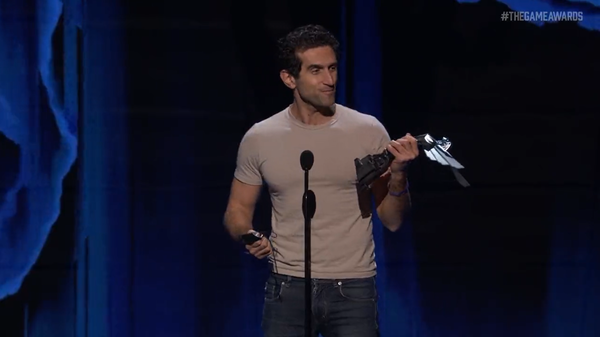 This year's The Game Awards has rewarded some of the most surprising names in the industry. The entire community predicted either Deathloop, Metroid Dred, or Resident Evil Village to take home the Game of Year award. Well. this isn't an easy award to give out without ever attracting some controversy.
ADVERTISEMENT
Article continues below this ad
However, the final winner in Hazelight Studio's It Takes Two, which offered the greatest co-op experience imaginable. Right across the board from Meta Critic, IGN, Steam, and many more. The title was an underrated gem, which the community may have overlooked but fortunately, The Game Awards did not. Hazelight's founder, Josef Fares, seemed overjoyed to win the prestigious awards, moreover in his speech, he took everyone down memory lane to the events of 2017's ceremony.
ADVERTISEMENT
Article continues below this ad
He said, " So unrealistic, I was up on that stage in 2017, I said 'f**k the Oscars' and now. Actually, in a way the Oscars got f****d because the game awards is getting way better. I wanna, I know, I have 30 seconds so I am gonna be extremely fast. I wanna thank, let's see my beautiful team for fantastic work. Obviously, without them, I cannot do anything, and also I want to say that I want to give this award to my daughter"
Watch this story: Video Game Franchises Returning to Consoles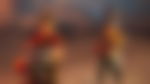 What happened at The Game Awards 2017?
ADVERTISEMENT
Article continues below this ad
More context will be needed to help the newer audience, who still don't know what Josef Fares was truly referring to. Way back in the day in 2017, The Game Awards hosted another magnificent show. Only this time, Josef found himself cursing out the prestigious film industry awards- The Oscars.
It is quite clear that his passion for video games and the budding industry knows no bounds, and he is willing to say something so brash on the main stage.
ADVERTISEMENT
Article continues below this ad
Josef went up on the stage in 2017 and claimed that The Game Awards is leagues ahead of the Oscars. He dubbed the gaming award ceremony as the superior product and called it the real s**t. He yelled 'F**k the Oscars' at the top of his voice and stated that the gaming industry is far interactive than movies.