INCREDIBLE: Stardew Valley Player is on a Mission to Recreate All Recipes From the Game in Real Life
Published 10/23/2021, 9:10 AM EDT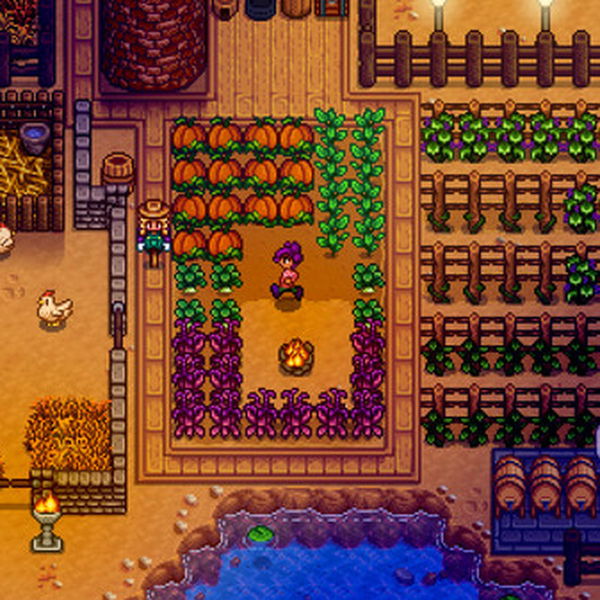 ---
---
Eric "ConcernedApe's" Stardew Valley is a simulation-based RPG released for Microsoft Windows in February 2016, and later for macOS, Linux, PlayStation 4, Xbox One, Nintendo Switch, PlayStation Vita, iOS, and Android. The game has a considerable fan following, to say the least. With 57,166 average players in January 2021, this player count is impressive.
ADVERTISEMENT
Article continues below this ad
One player recently went above and beyond by taking on the quest to replicate each and every in-game recipe in real life.
Watch Story:  Best RPG Games on PlayStation, Xbox, and PC in 2021 
ADVERTISEMENT
Article continues below this ad
Stardew Valley: the work of thequeenofsauce
TikToker Ali, who goes by the username has somehow already managed to recreate about 30 or so recipes found in the farming-based game. Ali now has about 50 to go to complete the game's roster. Not only does Ali complete a recipe, but she also demonstrates step by step how to do so. She also shared the complete recipe on her .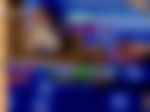 From a whole catalog of 8- dishes, some of which have absolutely no real-life versions, trying to recreate the recipes seems a herculean task. Making the dishes similar to the one shown in the game is not enough. Ali has to make sure the dish tastes as tasty as imagined as well.
ADVERTISEMENT
Article continues below this ad
Ali in an interview with GamesRadar said that she enjoys the task. She also said,"It's exciting to take a recipe from the game that uses made-up ingredients, or ingredients that wouldn't go good together, and think up creative ways to make them actually work in a dish that a real person would want to eat."
Ali has recreated several of the recipes featured in Stardew Valley. From three-tier chocolate cake to Lucky Lunch Quesadillas, she has done quite a lot. According to her, her personal favorite is the Maple Bars she recreated. She felt that this iteration was quite faithful to the game's artwork.
Ali also said that the trickiest recipe to replicate was definitely the Strange Buns. This was because the ingredients for this in-game dish consisted of periwinkle and void mayonnaise. Considering these were fictional ingredients, there were some issues. However, she was still successful.
ADVERTISEMENT
Article continues below this ad
Would you like to try your hand at one of these recipes? Let us know in the comments.