Industry Analyst Reports Apex Legends Mobile to Get an Early Soft Launch in China
Published 02/05/2021, 8:54 AM EST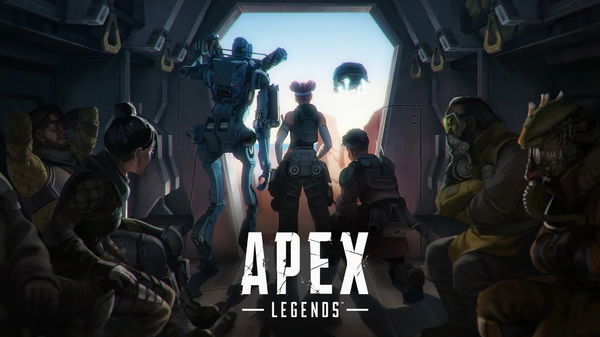 ---
---
Respawn Entertainment made a major announcement that Apex Legends is finally arriving on Nintendo Switch. Switch users will finally get their hands on the title in March. The same update will also introduce the cross-platform play, which means users across consoles and PC can play together.
ADVERTISEMENT
Article continues below this ad
Following up on the news, a report from an industry analyst suggests a soft launch of a mobile variant could take place in China.
ADVERTISEMENT
Article continues below this ad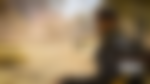 Analysts suggest Apex Legend is aiming for the mobile market
Industry analyst Daniel Ahmed claims that Respawn Entertainment is looking to expand its horizons. The leaders of the gaming studio. in their conference call, laid down plans for the title in 2021 and the markets they need to touch. The game has seen a massive surge in players during the pandemic year and it has established a strong market in Japan.
The company also laid down its goal to establish more social media connections with various top brands. Respawn has seen a massive 24% surge in Year-over-Year and especially during the holiday season. One of the major contributors for the increased sales figures is the steam stores that saw an increment in user count for title by 30%.
The company is also aiming to enter another major market in China, but only this time, it intends to attract a much wider audience.
– Japan is the 2nd largest market for Apex. One of reasons behind Switch ver. (Switch is big in Japan).

– Apex Legends Mobile to have a soft launch in next 3 to 4 months. Plan to launch in China once approved.

– Expand Apex Legends franchise + reach new audience with both.

— Daniel Ahmad (@ZhugeEX) February 2, 2021
One of the contributing factors for this move has to be massive popularity of Nintendo Switch devices in Japan & China. The switch devices sold at a massive 76.2 million units in China. Nintendo being a Japanese company, their devices have enjoyed an unparalleled popular that directly translated into sales.
Another gaming giant in Microsoft is reportedly looking to acquire ZeniMax gaming studio to break into that market. Naturally, EA has also seen the value this market has, and it also wants to capitalize on it. This a massive untapped market, that Apex Legend is looking to dabble in so as to reach new heights of success.
Mobile gaming is the next frontier for Apex Legends
ADVERTISEMENT
Article continues below this ad
This report further affirms the major shift in the industry as gaming studios continue to move towards the mobile platform. This market has yielded positive results for many major titles that took the leap of faith. The success of mobile games like Clash of Clans, Candy Crush, initially put the potential of the market on full display for the world.
Changes in the recent trends and unprecedented technological advancements in the mobile market have made it a lucrative frontier. Mainstream video game titles like Fortnite, PUBG, Fallout Vault and others have already experienced similar success on mobile.
It looks like Apex Legends is also taking a page out of its competitors' books. Although, it is still not clear how a fast-paced action game like Apex will make this transition possible. Mobile inputs are usually slower, with even lesser room for players to make the level of plays that are only possible on other platforms.
ADVERTISEMENT
Article continues below this ad