Infinite Stims Glitch Breaks Call of Duty Warzone!
Published 10/09/2020, 11:25 AM EDT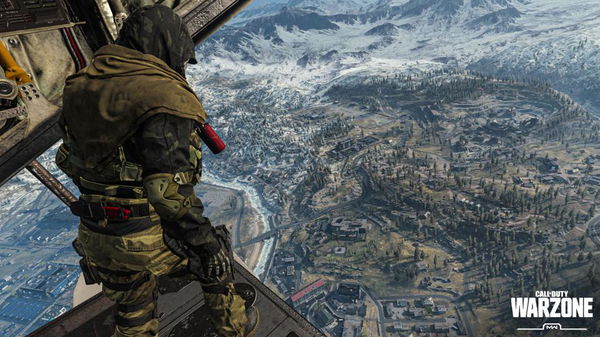 ---
---
Even after a billion dollars of investment in games, developers cannot avoid certain glitches and bugs. Something similar has happened with Call of Duty Warzone and unfortunately, the glitch has failed the game meta completely. Players are reluctant to even play the game because every second person is exploiting the "infinite stims" glitch.
ADVERTISEMENT
Article continues below this ad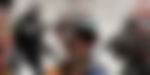 What is the 'infinite stims' glitch in Call of Duty Warzone?
ADVERTISEMENT
Article continues below this ad
With a very simple process, players can equip unlimited amounts of stims in Call of Duty Warzone. Stims are tactical equipment that heal combat wounds and refresh tactical sprint. With an unlimited supply of this equipment, there is no need to even go inside the play zone and instead, players can just unconditionally heal in the gas and win games.
Unfortunately, players can exploit this bug easily. They have to throw a grenade and re-grab the grenade till it explodes. Once they're down, their teammate can simply pick them up and they will have unlimited stims with them. Also, this bug is not just limited to stims but works similarly for other tactical equipment like stun and flash grenades.
A recent Reddit post shows how annoying this bug is for players who completely dominate the lobby but still don't win because of the bug: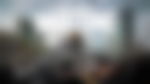 Infinity Ward's response to the situation
ADVERTISEMENT
Article continues below this ad
Developers at Infinity Ward must take swift action to save their game. They recently released a patch update for Modern Warfare and Warzone that tuned the new AS VAL and SP- R 208. The patch also fixed the subway bug in Warzone. However, this unlimited stims bug is being exploited much more than the subway bug. The Infinity Ward team confirmed that they're aware of the issue and they are testing a fix which will be out soon.
We're aware of an issue where players are able to use infinite Tactical items in #Warzone. We have a fix that's currently being tested which we'll release as soon as we can. We'll provide another update when we have more information to share. Thank you for your patience.

— Infinity Ward (@InfinityWard) October 9, 2020
ADVERTISEMENT
Article continues below this ad
As for now, a lot of players are literally avoiding the game and they can't be blamed for it. Some people are exploiting the bug recklessly and making the game pointless. Waiting for Infinity Ward's next patch is the best option for the fans around the world. As for the cheaters, they can play with their fellow cheaters and enter an endless stims battle in Warzone.