Innovative YouTuber Creates Powerful Fantasy Roblox Movie Featuring MrBeast and $100Million
Published 05/31/2022, 4:00 PM EDT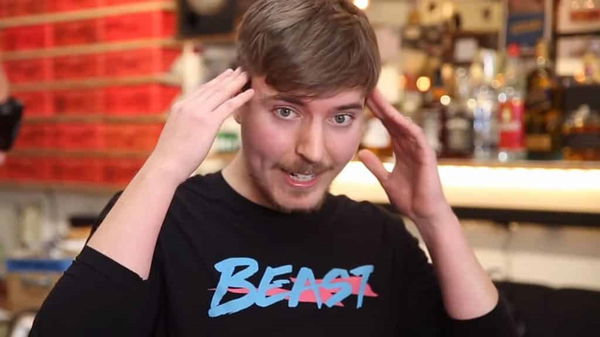 We all know that MrBeast is one of the most influential celebrities in the United States. From burying himself alive to spending a handful number of days in solitary, this man has done it all. But that is not enough, as he is primarily known for his exceptional content and philanthropy. MrBeast has over 164 million subscribers combined across all his channels, helping him land on the list of most-followed people in the world.
A fellow Youtuber paid homage to his favorite star by featuring him in a 15-minute-long video. The video is very interesting and as it gives out an important message in a unique and simple way.
ADVERTISEMENT
Article continues below this ad
MrBeast features in a fellow Youtuber's Roblox-themed video!
'Money changes people.' All of us have come across this quote in our lives. But do we believe in it? Some might say yes, while others would settle for no. Today we have a Youtuber who has uploaded a video to talk about the topic via his story. ShanePlays is a popular Youtuber that creates stories in the Roblox world. His recent creation features MrBeast giving away $100 million to a contestant winner. Interestingly, the video features Jimmy's 'Last to leave the circle' challenge.
WATCH THIS STORY: Fortnite's Latest Tilted Destroyed Update Has Some Insane Secrets!
With a motivational genre, the story focuses on the saying that money changes people. The story starts with protagonist Ben taking home $100 million, which changes his life. From living in a small apartment, he moves out to a mansion along with his dad and brother.
He buys a fancy car and starts giving away money to people. Soon, his friends and co-workers feel the change in him as he never misses flaunting his money.
ADVERTISEMENT
Article continues below this ad
Looking at Ben, his little brother cribs about not getting enough and ends up stealing from him. He spends Ben's every penny on a yacht telling no one. The protagonist is left in the dark until his card gets declined at a restaurant. He goes back home to confront his little brother, who accepts his fault. Despite that, Ben does not seem to accept the fact of stealing. He leaves the house in anger and sells everything to build a shelter for the homeless. 
The story ends with Ben and his father being happy looking at it while his little brother is in despair. 
ADVERTISEMENT
Article continues below this ad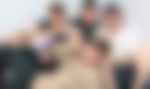 What are your thoughts about this? Do you believe that money changes people? Let us know in the comments section.
Edited By: Pritam Priyedarshi