Among Us Mod Brings Call of Duty's Killstreak System to the Game
Published 02/09/2021, 12:06 PM EST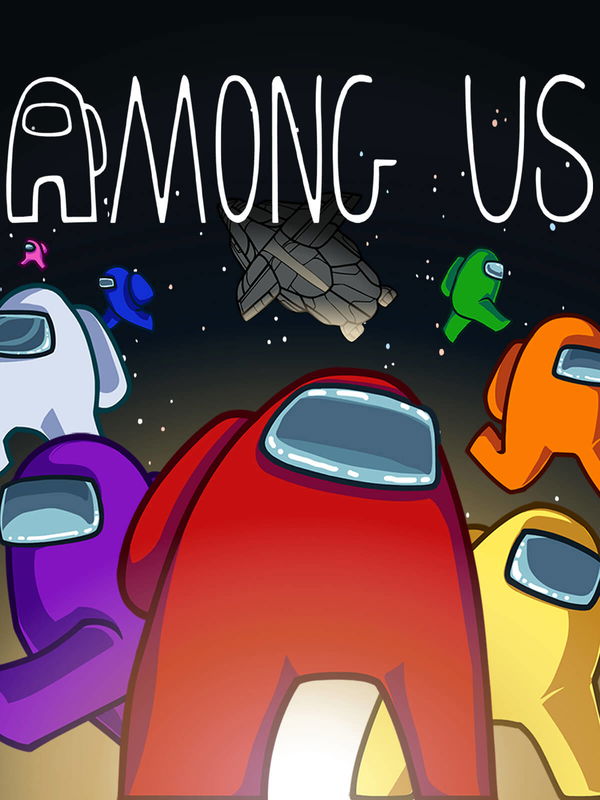 ---
---
Among Us saw a rise in popularity in 2020 during the global pandemic. Although originally released in 2018, the game shot to fame when YouTubers and streamers started sharing gameplay videos. This encouraged more people to download the game and play it with their friends and family while isolating at home.
ADVERTISEMENT
Article continues below this ad
This boom in popularity encouraged developers to create various mods of the game. This attracted popular YouTubers like MrBeast, PewDiePie, Socksfor1, and even Disguised Toast to play these mods. Unfortunately, however, most of these mods are not available for public consumption yet.
We cannot talk about Among Us mods without mentioning YouTuber SSundee though. He shares many innovative and unique mods of the game on his channel regularly. However, one thing common in most of his videos is how the impostor is more powerful than before. In a recent modded Among Us video, we see this phenomenon happening again.
ADVERTISEMENT
Article continues below this ad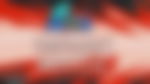 How does this Among Us mod work?
We have previously seen Among Us crossovers with other games. For instance, we saw a gameplay video where YouTubers played the game on the Raid map in Call of Duty Mobile. In this mod, we see a feature from CoDM in the game. Apart from their usual abilities, impostors also possess the ability to call an air strike on the crewmates. Further, impostors can also view the entire map and see where everybody is on the map.
The gameplay remains as usual. Impostors must sabotage the gameplay and kill crewmates without raising suspicion. Crewmates must complete their tasks and try to figure out who the impostor is without dying. The only additional responsibility they have in this mod is to avoid dying from "the big boom".
Additionally, like the kill cooldown, the impostor also has a cooldown for the air strike, which is about 30 seconds.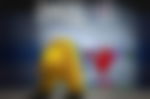 ADVERTISEMENT
Article continues below this ad
It might seem like it is difficult to win this game as a crewmate. However, SSundee shows us that you can win as either party by doing exactly that in both rounds, where he plays the impostor once and a crewmate once.
Speaking about the mod, SSundee repeatedly says,
ADVERTISEMENT
Article continues below this ad
"This mod is terrifying dude, I love it."
What are your views about this mod? Let us know in the comments section!
Trending Stories