Among Us: Insane Mod Makes the Game 'Pay to Win'
Published 03/31/2021, 11:54 AM EDT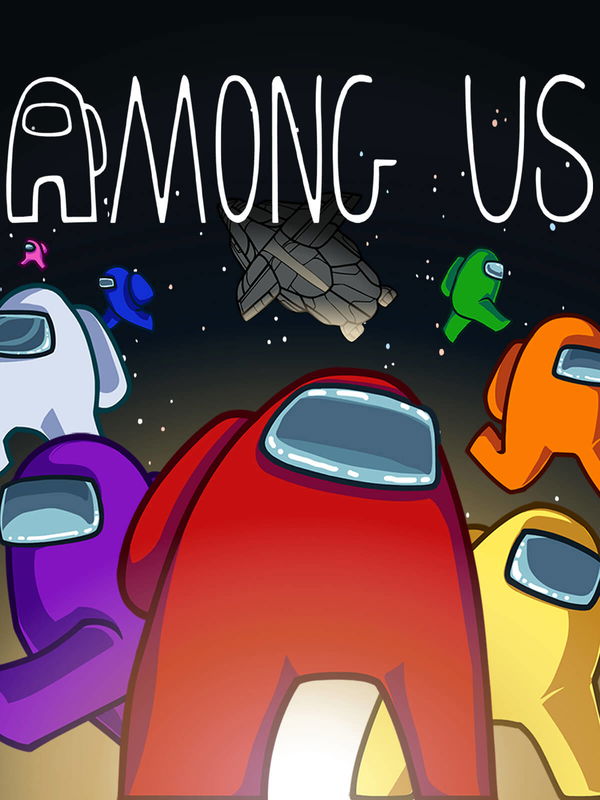 ---
---
Among Us gets a brand new mod that introduces the gaming community's worst nightmare, 'Pay-to-win'. Gamers will have to run around the map to collect coins, which will pave the way to purchase powerful items. It includes repair items, emergency button. invisibility cloak, blockade, even a Call of Duty style nuke, and so on. Players can purchase these game-changing items using the coins and pressing the emergency button will reset the shop.
ADVERTISEMENT
Article continues below this ad
This way, each meeting becomes extremely important, as it will reset shop items for the imposter as well. This notable game mechanic adds depth to the gameplay, which on the surface makes each round and purchased item quite significant.
ADVERTISEMENT
Article continues below this ad
video source: AlexAcePlays
Is this mod a viable addition to Among Us game?
This mod contains mind-boggling items that can be seamlessly purchased in the game. It will essentially turn the entire lobby into ghost walking, invisible shipmates, who can do as they please. However, this mod fails to have any impact on the game at all. It felt downright boring to viewers and added nothing interesting into the mix.
Due to their abundance, the coins felt less valuable as the game progressed. This alone threw away what could have been an important aspect of maintaining an economy. This game mechanic could have been an impressive addition to the game and the mod, which feels like a missed opportunity. The only aspect that seemed super interesting was the free-pass mechanics, which enabled players to gain immunity in case they got voted out.
This could serve as a substantial addition to the game in the general sense. However, the entire mod seemed to take the seriousness away from the social deduction title, as it merely added superficial powers and items.
ADVERTISEMENT
Article continues below this ad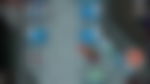 This mod felt completely out of tune with the game, and it did not seem like something that would make things interesting. Dropping nukes and other things might seem fun at first, but you are bound to get bored with it. This mod does seem quite insane on the surface, but it fails to live up to expectations. For instance, mods like morphing, proximity chat, jester, and rest serve as a rather interesting addition.
ADVERTISEMENT
Article continues below this ad
Trending Stories