Insider Teases an Exciting Rockstar Games Project Announcement Amidst GTA 6 Hype
Published 06/02/2022, 9:30 AM EDT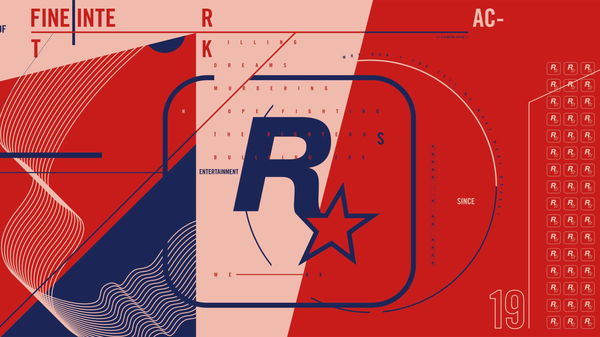 A few leakers have once again given the possibility of a brand new Rockstar project revealing soon. They made this claim in their Twitter posts and YouTube videos, exciting fans about the Grand Theft Auto 6. As we all know, the Summer Games Fest is right around the corner, so predicting this won't be wrong. 
ADVERTISEMENT
Article continues below this ad
Every year, the Summer Game Fest attracts different companies from the gaming world who walk in to talk about their upcoming projects and releases. Some of the big names include Sony, Xbox, Bandai Namco, Activision, and Electronic Arts. 
ADVERTISEMENT
Article continues below this ad
A GTA 6 teaser at the Summer Game Fest? 
As mentioned above, the summer game fest is one of the biggest events in the esports industry. It opened its doors on 2nd June as PlayStation made its way to the main stage, talking about the new 'state of play.' But fans are keen to know about the big reveal on 9th June.
 A few days back, multiple Twitter users have spoken about a new Rockstar Project reveal on the way.
Petite précision sur ce tweet, on m'a préciser qu'un trailer était en préparation sur "un nouveau projet" non dévoilé. Je vois beaucoup qui font des raccourcis et leur propre interprétation parlant de nouvelle IP. Ce n'est pas le cas, cela peut être RDR2 Next-Gen par exemple(1/2) https://t.co/Y7OgPyhjOr

— Chris' Klippel (@Chris_Klippel) June 1, 2022
A French Journalist, Chris Klippel, wrote about it on his Twitter posts. He said, "Obviously, an announcement is preparing. I don't know yet when or what it will concern, but it would be 'a new project.' It can happen relatively quickly." (after translation)
WATCH THIS STORY:  Everything you need to know about the new doomsday device in Fortnite
Chris has a long track record of breaking out Rockstar-related news, so if he claims about a new project on the way, we can surely trust him. But the tweet has left us in a cliffhanger, as it hints nothing about the anticipated GTA 6.
Rockstar to reveal its new project on June 9!
ADVERTISEMENT
Article continues below this ad
With the big reveal from Chris, fans are now expecting the GTA Teaser to be revealed at the games fest. Although, we cannot predict this, as Rockstar could bring out the RDR2, remastered versions of the GTA IV and GTA V or Bully 2.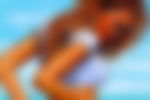 Fans can tune in for the action-packed summer games fest hosted from June 2 to June 12. The big reveal on June 9 will start at 2 PM PST, featuring some of the biggest companies in the gaming industry. Interestingly, Xbox and Bethesda will be hosting a standalone stream on the last day to talk about the franchise's future. 
ADVERTISEMENT
Article continues below this ad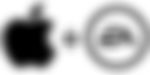 What are your thoughts about this? What are you expecting from the new Rockstar project? Let us know in the comments section.