Insiders Suggest Target Could Have a Limited Period PlayStation 5 Restock on Black Friday
Published 11/26/2021, 7:00 AM EST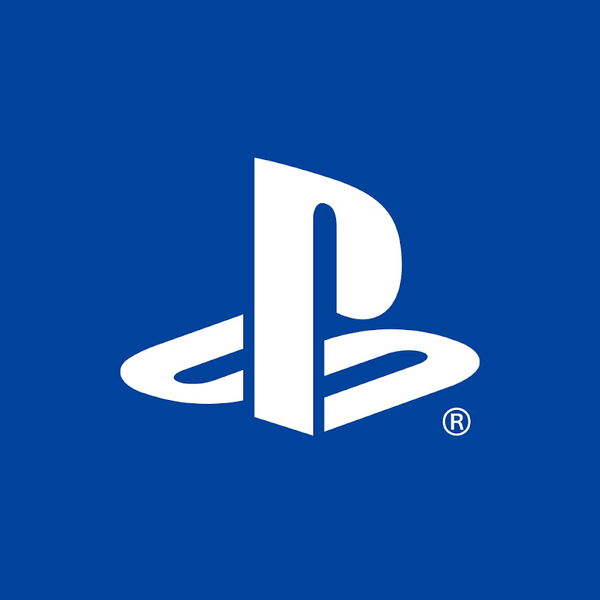 The PlayStation 5 could make its way back into the stores. One of the most demanded consoles of 2021 might get a restock during this Black Friday sale. Information that's come about, thanks to industry insiders, reveals that fans can expect a PlayStation 5 restock to drop on 27th Nov 2021 morning somewhere between 6 AM – 9 AM EST. This drop, however, is for Target.
ADVERTISEMENT
Article continues below this ad
This is a golden opportunity for fans to claim their favorite gaming console in this Black Friday sale. Especially for fans who have been waiting to get their hands on the PS5 for a long time.
ADVERTISEMENT
Article continues below this ad
The PS5 has been a top-selling console since it came out last year, and gamers have been constantly trying to get their hands on the console. Hopefully, tomorrow's drop marks the end of their search for a new console.
PlayStation 5 more details and what to expect in the coming days
The sale mentioned in the tweet will happen on the Target official website. The sale will follow the first come first serve policy. So, it's recommended that fans keep on checking and refreshing the site for available consoles, so they can grab one the moment it shows up.
In fact, Sony Direct has also opened the registrations for its PS5 event. Here's what Tom's Guide says about it: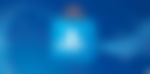 "Sony Direct is still accepting registrations for its November invite-only PS5 restocks. Registering doesn't guarantee that you'll be invited to their invite-only drops, but it's a great way to get your e-mail on Sony's radar, boosting your chances of getting a PS5 over the holidays."
A few days back, Walmart also got a new drop, making PS5 consoles available for their Black Friday sale. So, it's likely that fans can see PS5 appearing back at stores apart from Target. So, fans must check the physical stores and e-commerce websites of the following retailers to increase their odds of getting a PS5 this festive season:
ADVERTISEMENT
Article continues below this ad
Not relying on one retailer is a good idea as PS5 stocks are known to get exhausted in minutes.
Comment down and let us know your thoughts on the PlayStation 5 restocking.
ADVERTISEMENT
Article continues below this ad
Watch this story: Worst Video Game Movie Adaptation