Insomniac Games Reveals Why Exciting New Spider-Man Suits Will Only Please PlayStation 5 Fans
Published 12/07/2021, 3:30 PM EST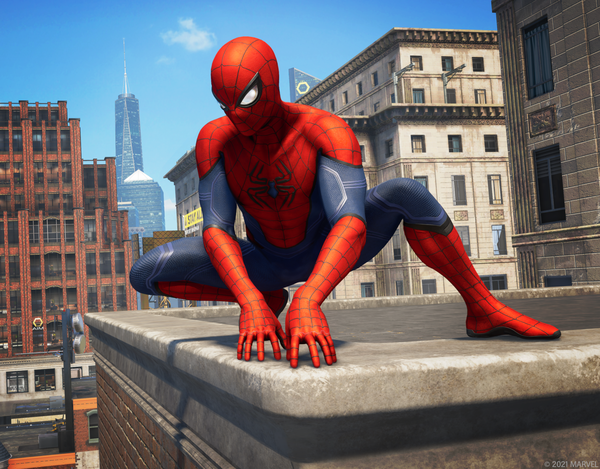 PlayStation 4 fans' Spidey senses are tingling! Courtesy of Insomniac Games' latest announcement, that reveals the upcoming Spider-Man No Way Home-inspired DLC suits will only be for the PlayStation 5 version of their titles.
ADVERTISEMENT
Article continues below this ad
Ahead of the movie starring Tom Holland, as Peter Parker/ Spider-Man, and Zendaya, like MJ, launches in the coming weeks; the developers are introducing two new suits on December 10th in Marvel's Spider-Man Remastered and Spider-Man Miles Morales: Ultimate Edition. Which left PS4-based fans infuriating. Now, Insomniac Games has taken Twitter to respond and explain the "difficult decision".
ADVERTISEMENT
Article continues below this ad
Spider-Man to stick to PS5 with new suits; Developers explain
Following the announcement that disclosed that PS4 fans will not get a taste of the new skins, fans expressed their dismay and anger on various social media platforms. Given how tough it has been to grab a hold of the next-generation consoles, their reactions and doubts are justified.
Now, replying to the frustration-filled tweets, Insomniac Games has revealed the reasons why the new DLC addition is only for PlayStation 5 players.
To ensure fans continue enjoying Marvel's Spider-Man (PS4) at its optimal performance, we've made the difficult decision to release these new suits for Marvel's Spider-Man Remastered (PS5) where our PS5 engine allows us to update the game without jeopardizing player experience.

— Insomniac Games (@insomniacgames) December 6, 2021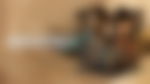 They essentially mention how Marvel Spider-Man Remastered has received various patches over the years. Additionally, each patch being harder than the previous to implement. Which led to the incredibly tough decision of leaving out the legacy console for the new patches to avoid compromising on the overall performance.
ADVERTISEMENT
Article continues below this ad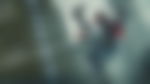 To give an idea about the games that star our favorite superhero, Marvel's Spider-Man launched on PS4, and Remastered camo out on PS5. And Spider-Man Miles Morales's launched for PS4 (Standard Edition) and PS5 (Ultimate Edition paired for the Remastered). Moreover, the two brand-new suits featured in the trailer, one with a metallic spider-shaped chest plate according to VGC and the other inspired by the movie's new costume, will be available for players to swing around the city in.
Furthermore, Spider-Man will save the world again alongside Doctor Strange and his supposedly other Spider allies; taking on multiple villains in cinemas this winter on December 17th.
ADVERTISEMENT
Article continues below this ad
What are your views on the developer's decision? And what are your initial thoughts about the new DLC suits? Let us know in the comment section.
Watch this Story: From Valkyrae to Shroud: Every Streamer Who Joined xQcs IRL Stream in Universal Studios