IO Interactive Reveals Hitman 3 Has Recovered Development Costs Just a Week After Launch
Published 01/28/2021, 11:38 AM EST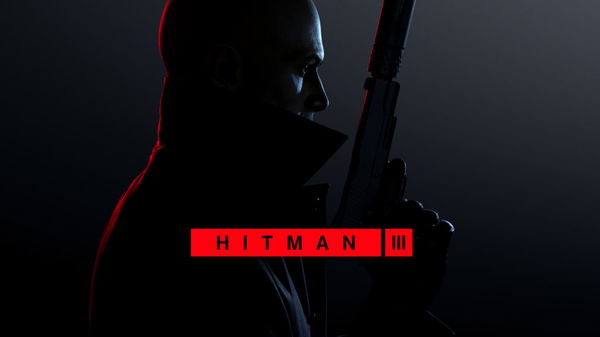 ---
---
IO Interactive, the Danish studio behind the hit stealth franchise Hitman, has revealed that it has already recouped its development costs on the latest entry, Hitman 3, after record digital sales. The third and final chapter of Agent 47's journey in the World of Assassination trilogy has garnered critical acclaim, and this has led to record sales with the game grabbing the top spot in the UK boxed charts.
ADVERTISEMENT
Article continues below this ad
After a successful first week of sales, the game has already shot itself to GOTY shortlist, with critics calling it a brilliant end to Agent 47's arc in this series with major improvements to its predecessor, the equally successful Hitman 2.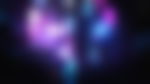 ADVERTISEMENT
Article continues below this ad
IO Interactive CEO expresses his delight over Hitman 3 becoming profitable after a week of sales
Hakan Abrak, the CEO of IO Interactive, revealed his happiness with the game's journey and shared his excitement for the studio's future projects. During his conversation with gamesindustry.biz, Abrak revealed that he's elated with the commercial success they have had after the game had a 17% increase in sales from its previous entry, which led them to recuperate developmental costs for the game in under a week.
He's delighted that this could benefit them a lot for their future projects, one of which would be the new 007 Bond game which IO announced in November 2020.
"It has been a labor of love between our fans and everyone at the studio. As the developer and publisher, we are immensely proud that we can say Hitman 3 is already profitable. We have recouped the total project costs in less than a week. That puts us in a really good place and allows us to confidently move forward with our ambitious plans for future projects."
Abrak lauds teams behind the title
ADVERTISEMENT
Article continues below this ad
The ninth entry in the famed franchise was also IO Interactive's first self-published game in the series, and Abrak lauds his marketing and public relations teams along with his developmental team that has led to a very successful and smooth launch.
"That combination makes us very effective as a publisher because we have our creative and development teams working closely with publishing and marketing throughout the entire project. We need that collaboration because we all want to create a quality product."
Hitman 3 has already sealed itself as one of the best games of the year with stealth mechanics that make it one of the best games in the genre, and it looks like it is definitely going to be in the conversation for the Game of the Year shortlist.
ADVERTISEMENT
Article continues below this ad