IOC President Reveals Esports in Olympic Will Soon Become a Reality
Published 04/22/2021, 1:16 PM EDT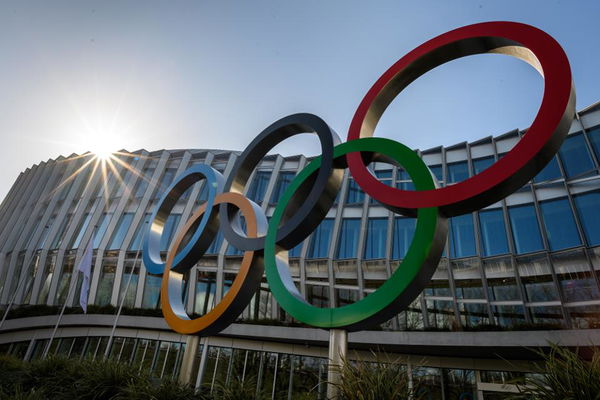 ---
---
The latest inputs from the International Olympic Committee (IOC) suggest a move towards the inclusion of Esports. The virtual competitive gaming leagues have turned out as the biggest market in the past decade. Prominent Esports events have amassed millions of viewers along with a multi-million dollar prize pool.
ADVERTISEMENT
Article continues below this ad
Naturally, the continued success and massive growth of the ecosystem have compelled IOC to come up with a virtual league.
ADVERTISEMENT
Article continues below this ad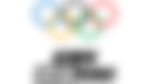 Olympic Virtual Series will comprise 5 key Esports event
As per the report from the Washington Post, IOC is actively working on organizing an Esports series. It will include video games from selected publishers that can offer MotorSport, Basket Ball, Cycling, Rowing, and Sailing. The committee has named the event as Olympic Virtual Series (OVS) and it will take place ahead of the key event in Tokyo.
The committee has finalized May 13 as the inaugural date, and the series will conclude on June 23. In a public statement, the President of IOC, Thomas Bach has revealed his thoughts about the league.
"The Olympic Virtual Series is a new, unique Olympic digital experience that aims to grow direct engagement with new audiences in the field of virtual sports. Its conception is in line with Olympic Agenda 2020+5 and the IOC's Digital Strategy. It encourages sports participation and promotes the Olympic values, with a special focus on youth."
As much as fans would have loved seeing prominent titles, they have to make do with OVS. The committee wants to integrate virtual sports with real-life sporting activities. Publishers will have complete control over their respective titles as players around the world compete to earn a spot.
ADVERTISEMENT
Article continues below this ad
Esports is finally getting an Olympic event
It is important to realize that Esports is finally getting global recognition and a golden opportunity. Safe to say, virtual leagues only gained prominence in the last decade, and they will soon see wide-scale exposure. This will certainly help the younger and older members of the audience to experience virtual sports.
The announcement merely stated when and how the events are going to take place. It did not touch upon whether the winners would receive Olympic medals for their efforts.
ADVERTISEMENT
Article continues below this ad