Is 100T Owner Nadeshot Posturing a Return to Professional Call of Duty in 2021?
Published 04/23/2021, 12:34 PM EDT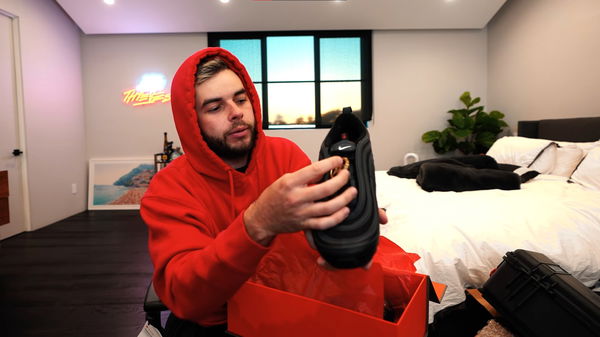 ---
---
The world of Call of Duty could see a major shift, as a prominent figure hints at return. 100Thieves founder and a former player for Optic, Nadeshot just hinted at a comeback. He announced his retirement from the competitive ecosystem in 2015, citing a lack of motivation. He formed his own organization, 100Thieves, just a year later.
ADVERTISEMENT
Article continues below this ad
Ever since, Nadeshot never looked back towards his competitive side, as he was busy with his new team. Now a Twitter exchange with his own teammate has revealed a likely return to professional play.
ADVERTISEMENT
Article continues below this ad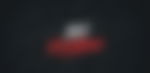 Nadeshot still has the competitive itch for Call of Duty
He has now turned out as a key figure in the modern-day Esports ecosystem. The retired professional player has dipped his hands into running an org in 1ooThieves. The team is currently participating in various Esports like Valorant, Call of Duty, League of Legends, and so on. He finally has an org that he could call his own, with a promising COD team, LA Thieves.
In a Twitter exchange with the content creator, Nadeshot suggested he could return.
I'll play if one of them doesn't.

— 100T Nadeshot (@Nadeshot) April 21, 2021
Faze and Optic gaming has long shared a remarkable rivalry that put the COD league on the map. Being a member of Optic house and a prominent player, Nadeshot has not forgotten about his competitive days. A potential match-up with an old foe has certainly lit a competitive fire that could see him making a return.
The ace player now has cemented his position as the owner of one of the most prestigious NA organizations. The storied career of just a kid from Chicago has now led him to become a leader himself. Safe to say, time with Optic and its owner Hector Rodriguez served as a blueprint for building a family and not just an org.
ADVERTISEMENT
Article continues below this ad
I'm not. Standoff, Raid and Express? Just tell me what attachments we need and what guns we're allowed to use and let's rip it.

— 100T Nadeshot (@Nadeshot) April 22, 2021
ADVERTISEMENT
Article continues below this ad
It will honestly serve as a glorious moment for long-time fans to see him return as a competitor. Nadeshot was a big name both inside the game and as a prominent content creator. His love for building a community and content creation drove him away from the professional circuit.