Is a Deterring $70 Price Tag on Upcoming the Last of Us Remake for PlayStation 5 Justified?
Published 06/18/2022, 3:15 PM EDT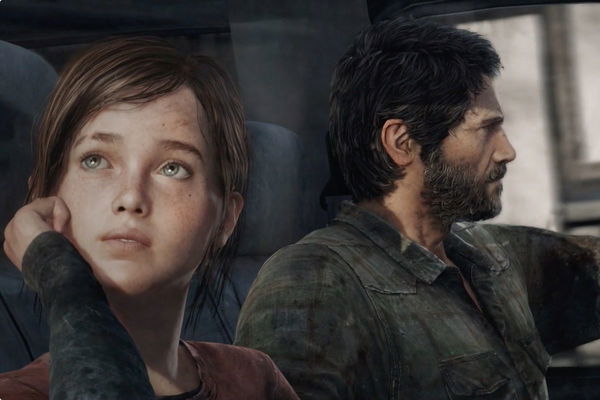 Naughty Dog's Neil Druckmann took to the stage during the Summer Game Fest last week to announce the upcoming The Last of Us Remake for PlayStation 5. Since then, a lot of discussion surrounding the much-anticipated game has surfaced online. This includes whether or not the remake is worth $70.
ADVERTISEMENT
Article continues below this ad
If you don't know yet, Sony has revealed the price tag for The Last of Us Part (TLOU) I coming this September. At $70, Naughty Dog and Sony better be producing the best remake ever. Moreover, fans and critics don't seem to think it's worth to spend so much money on a remake that doesn't even come with a multiplayer mode.
ADVERTISEMENT
Article continues below this ad
Although that's a high price tag, Sony and Naughty Dog may have their own reasons to sell the standard version of the remake at a premium price. The game is, no doubt, a next-gen version in terms of visuals, sounds, haptics, and more.
The Last of Us Remake for PlayStation 5 will look beautiful
As Neil Druckmann promised during the reveal, The Last of Us Part 1 will utilize the powerful PlayStation 5 hardware to its fullest. Fans will notice a massive change in visual quality and overall experience. In fact, here's even a clip that shows the real difference:
Although Naughty Dog has not shown off any proper gameplay, we can comprehend what's about to come at least a little from these hints.
WATCH THIS STORY: Ranking the highest-selling PlayStation consoles of all time
With that being said, many of the fans, still, cannot fathom such a price tag for a remake. Even TLOU Remastered for PS4 included the base game plus the Factions multiplayer and a DLC at $49.99. On the other hand, The Last of Us Part 1 comes with only the single-player base game for $70.
Will The Last of Us Part 1 be worth it at $70?
In 2022, PlayStation's first-party releases are expected to come with a $69.99 price tag. This is true regardless of whether fans like it or not. To justify it slightly, this remake will come with a lot of improvements, thus positively affecting the controls and combat.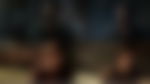 Moreover, with PlayStation 5, players will be able to experience more haptics and adaptive triggers in addition to the 3D audio capabilities. But, a little re-thinking while pricing the game could have had better results, in terms of fan and critic reaction.
Remakes are probably an easy way to make money. To top that, $70 may be a lot for a game, considering the economy. But, the TLOU remake is expected to deliver a massive increment in experience over its PS3 or PS4 counterparts.
ADVERTISEMENT
Article continues below this ad
According to many, a remake for PlayStation 5 was uncalled for, but Sony and Naughty Dog decided to go ahead with it anyway. They are still expected to deliver worthy content, even if it's a remake. However, pre-ordering the game may not be for everyone.
One thing's for sure, that The Last of Us Remake will be a treat to anyone who hasn't played the original just yet.
ADVERTISEMENT
Article continues below this ad
Will you opt for The Last of Us Part I on your PlayStation 5?
Do you think the price tag of $70 is too much? Let us know in the comments.