Is Call of Duty Warzone More Popular Than Fortnite?
Published 06/03/2021, 3:03 PM EDT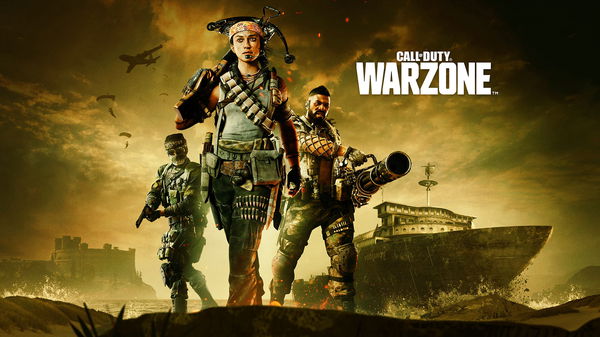 ---
---
Fortnite and Call of Duty Warzone are currently two of the biggest names in the battle royale genre. While they may both be in the same genre, these games do not share many similarities.
ADVERTISEMENT
Article continues below this ad
On one hand, Fortnite is a cartoonish third-person shooter with a host of elements such as crafting, hunting, and fishing. On the other hand, Warzone stays true to its roots. It provides a realistic first-person shooter experience in the setting of Verdansk. Fortnite took over as the most popular game in 2017-2018. The game even created major gaming stars such as Ninja and Nickmercs. Upon its release in 2017, there was no game quite like Fortnite and there still isn't.
Epic Games added the aspect of building, which made the game unique in its category. Most people might think that Fortnite is still the most popular game after all the success that it has had with its recent Marvel and DC collaborations. However, according to a survey of almost 10,000 teens conducted by Yahoo, Warzone has eclipsed Fortnite's popularity.
ADVERTISEMENT
Article continues below this ad
Watch this story: Warzone vs Fortnite
Has Call of Duty Warzone eclipsed Fortnite in popularity?
The survey revealed that back in Spring 2019, 53% of teens were playing Fortnite, that number has fallen now to 37%. Furthermore, when Call of Duty Warzone launched, the number of teens playing Call of Duty rose to 62%. "Call of Duty was even the game most teens were interested in buying in 2020, with 42% saying they would do so." This was even during the time of the release of the highly anticipated Cyberpunk 2077.
With its highly reputed brand name, it is no surprise to see Call of Duty come out on top in a popularity contest. Additionally, it offers a more authentic shooting experience compared to the more animated Fortnite. Despite the fact that Warzone is more popular than Fortnite right now, that isn't to say that it will be a permanent state of affairs.
ADVERTISEMENT
Article continues below this ad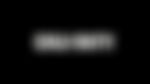 Epic Games is doing an incredible job in bringing a variety of customers to Fortnite. Similarly, Raven Software is also tugging at players' heartstrings with the recent 80s Action Heroes event which brings John Rambo and McClane into the game.
Do you prefer Call of Duty Warzone or Fortnite? Let us know in the comments down below.
ADVERTISEMENT
Article continues below this ad