Is Hades Headed to PlayStation 4 in 2021?
Published 05/16/2021, 1:01 PM EDT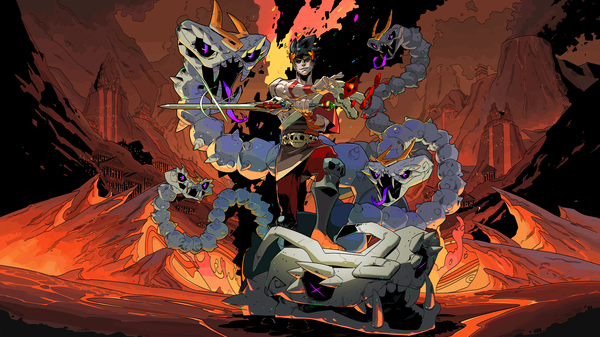 ---
---
Supergiant Games' blockbuster rogue-like title, Hades, made headlines everywhere around the world. The game stayed in early access for a long time before seeing an eventual release on December 6, 2018. The title sold over 1 million copies worldwide, which turned it into the studio's most successful release.
ADVERTISEMENT
Article continues below this ad
Now more reports from the community suggest Hades might be headed to PlayStation 4 in 2021.
ADVERTISEMENT
Article continues below this ad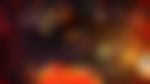 Hades receives a PS4 rating from a Korean game rating administration
Reports from VG24/7 suggest something massive is afloat behind the closed doors. A Korean game rating administration has offered a rating for the title's PS4 variant, even though Supergiant and Sony have not made it official. The studio originally released the title for Windows, Mac, and Macintosh, which will serve as its debut in the console.
This title has left an everlasting impression on fans, and Supergiant might try to capitalize on its popularity. Given the state of the world, and how the pandemic is affecting every industry, PlayStation 5 has become an increasingly difficult device to purchase. The world of electronic production has greatly impacted the production of a vital part of semiconductors.
Naturally, this must have severely affected in production of PS5, which is still scarce in the market. Not just that, the scalping activities continue to make matter worse. In the case of the PlayStation 4 console, it has been out for a long time and gamers already own the title.
This move clearly suggests that PS4 already has a wider market, as opposed to the next-gen console. This makes it a viable choice to first release the title in an older console, as it already has an established market. Safe to say, Supergiant Games might release a separate version for PlayStation 5 in 2022.
Video source: Nintendo
ADVERTISEMENT
Article continues below this ad
Supergiant could roll out its sequel in PS5
The studio hasn't made it clear if this is the decision they are going to take, as it is still seen as a speculation. If Hades manages to perform well in PlayStation 4. the studio may look towards a sequel for PS5. This title has performed exceptionally well on Steam, as it proudly showcases a rating of 10/10.
This sets the center stage for its sequel, which could be tailormade for the next-gen consoles.
ADVERTISEMENT
Article continues below this ad