Is Halo Infinite Already Dead? Latest Steam Numbers Reveal a Worrying Truth
Published 02/07/2022, 9:19 AM EST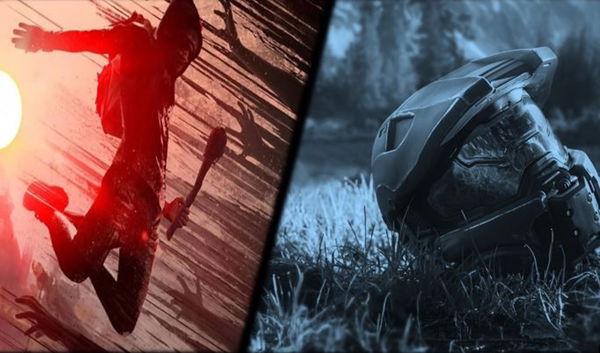 Finally, Techland's much-anticipated title Dying Light 2 is out for players to enjoy. And as expected, it witnessed a massive opening in the first weekend itself. On Steam, the game attracted a record number of players, which shows the level of hype it had before launch. However, its great debut on the platform has raised concerns for the 2021 multiplayer title, Halo Infinite.
ADVERTISEMENT
Article continues below this ad
The exceptional debut of Dying Light 2 on Steam has outshined Halo Infinite's figures that the multiplayer generated three months ago. If you love numbers, then here's what happened.
While Halo Infinite had a peak concurrent player count of 272,586 in December, Dying Light 2 just went past that number. The latter gained an unprecedented figure of 274,983 players on Steam upon its release.
ADVERTISEMENT
Article continues below this ad
One last stat to illustrate how huge Dying Light 2s Steam Launch is

It's set a higher peak concurrent players number than Halo Infinite did, which was Free To Play for Multiplayer

Peak Players
Dying Light 2 – 274,983
Halo Infinite – 272,586

This game has had a gigantic launch pic.twitter.com/BPAAS9ENQJ

— Benji-Sales (@BenjiSales) February 6, 2022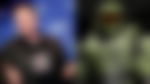 Has Halo Infinite fallen behind?
While Dying Light 2 must be deriving great joy, watching their game succeed on Steam. Not all is going great for Halo Infinite's developing team. Dying Light having more concurrent players puts them in a serious situation, especially considering the game had been years in the making. Not just that, it was delayed as well multiple times before finally landing at the end of 2021.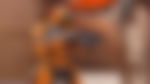 However, even after getting positive responses from critics and players initially, Halo Infinite is now struggling to hold its place. It has fallen behind in retaining the players for longer durations. Currently, the game has an average of just 10,000 users players, according to Steam database.
Why is it exactly happening though?
Well, there's a very clear and simple reason for that. The developers of Halo Infinite have themselves to blame for its seemingly miserable state.
The Downfall of Infinite
Firstly, despite the constant outcry of players, 343 Industries haven't introduced any new expansion-based content in the multiplayer.
Fans wanted various modes such as the Infection, Grifball, King of the Hill, Action Sack, Team Doubles, Team Snipers. But none of them is available, yet, in Halo Infinite. Adding to that, the game only has three-team battle maps, which makes the experience boring after a certain point. Because there are no other options to fight in a new area.
ADVERTISEMENT
Article continues below this ad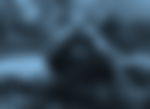 Moreover, there's been a lot of problems with customizability and monetization work in Halo Infinite. The restricted options in the settings and the unexpectedly high prices of items in the shop have resulted in disappointment felt across the gaming community.
Lastly, there is a gameplay-based issue itself, especially on the PC platform. Halo Infinite has witnessed tons of major and trivial glitches and errors so far that could've been fixed previously. Also, the FPS for most of the PC players has been abysmal, to say the least.
ADVERTISEMENT
Article continues below this ad
Hopefully, the developing team will now listen to the community and do something about this entire situation.
WATCH THIS STORY: Toughest Video Game Bosses of all Time