Is Hokko Life the Animal Crossing New Horizons for PC?
Published 06/03/2021, 10:58 AM EDT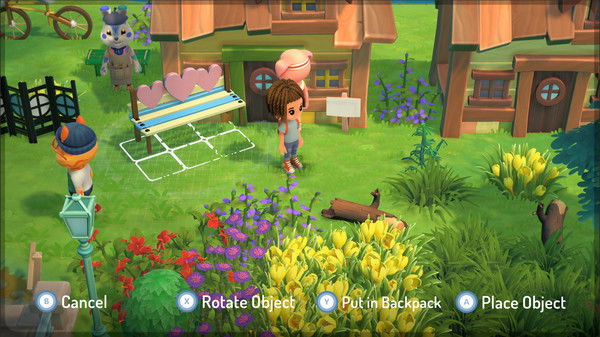 ---
---
Every day a new title releases hoping to make a mark like Animal Crossing New Horizons in the life simulation genre. Nintendo's stringent policy of retaining their exclusives has kept Animal Crossing away from other platforms. It looks like Wonderscope studio's latest title, Hokko Life, is going to provide a solution to that problem.
ADVERTISEMENT
Article continues below this ad
This title seems very similar to Animal Crossing, as it offers base-building mechanics and beautiful scenic beauty.
ADVERTISEMENT
Article continues below this ad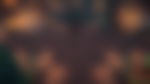 Hokko Life can be PC's version of Animal Crossing New Horizons
PC Invasion recently did a review of the game, where they touched upon its various aspects. The title is still in early access, and it a long way out from its ultimate release. It has taken inspiration from various top-rated games like Animal Crossing, Stardew Valley, and Harvest Moon,
It aims to provide a familiar environment, where gamers can express their creativity, as the title describes itself as a "creativity-filled community sim game". Following the same formulae as Animal Crossing, in Hokko Life players can also build elaborate humble abode to invite townsmen.
You can select from a massive roster of decorative materials and items to decorate your town. You can build gardens, parks, and residential areas to invite more people to your town. Any house with a roof and bed would pass as a potential living space, which townsmen can use to live.
The game is still in its early stages of development, which leaves room for critical issues. As much as the game promotes creativity, it lacks in various aspects. Its economy isn't in the best, as it seems to be malfunctioning. Reselling items, and 0ther objects seem odd, as the pricing feels random at best.
ADVERTISEMENT
Article continues below this ad
video source: Team17
Despite the shortcomings, the title does stand its ground, as a prominent life simulation game. You can still have a great time with this game, once the development kicks into final gear. The game offers amazing customization options, as gamers can redecorate any item as per their wishes.
The title also offers one of the best editing, which is easy to understand but hard to master. This complexity allows it to stand out, as it enables you to build anything you can imagine. The title can be purchased from Steam, as the early access pricing is set at $19.99.
ADVERTISEMENT
Article continues below this ad
Watch this story: Video Game Franchises Returning to Consoles