Is Netflix Planning on Turning Shows Like Squid Game and Stranger Things Into Video games?
Published 10/23/2021, 11:56 AM EDT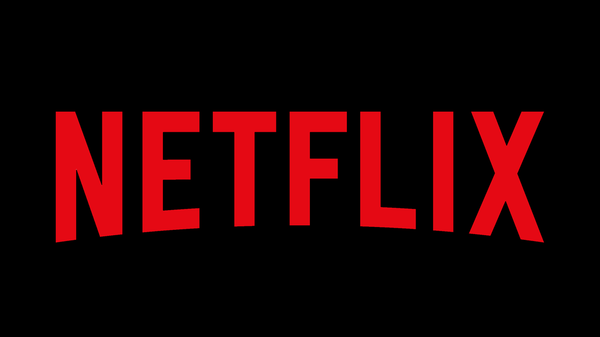 ---
---
Netflix expanding into the world of gaming is no new information, but it looks like the streaming giant has big plans to bring its first video game after its first acquisition of Night School Studio. Earlier this year, in July, Netflix shared its interest in entering the world of video games.
ADVERTISEMENT
Article continues below this ad
The company even selected former Electronic Arts and Facebook executive Mike Verdu to lead the charge of the gaming division. Now, Netflix is looking to turn its popular shows like Squid Game into actual, playable video games.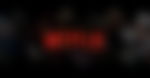 ADVERTISEMENT
Article continues below this ad
Netflix might turn its shows into actual video games
Netflix recently came out with its financial reports, which managed to beat the estimates by a fair margin. This was partly due to the Korean hit show Squid Game, which has taken the world by storm. What particularly caught everyone's eyes was the mention of Netflix thinking looking to turn its shows into video games.
During the earnings call, Netflix co-CEO Reed Hastings stated, "imagine three years from now, and some future Squid Game is launching and it comes along with an incredible array of interactive gaming options, and it's all built into the service." This is a clear indication that the streaming giant is devising some big plans to shake up things in the video game world.
Netflix's Witcher show was a huge hit and CD Projekt RED will be adding new content from the show in the next-gen versions of Witcher 3. Netflix can take advantage of its exclusive library of shows like Stranger Things, Black Mirror, Squid Game, and others to lure audiences in. These shows have a huge fan-following, and people would love to see an interesting new take on these shows.
ADVERTISEMENT
Article continues below this ad
The Netflix co-CEO further added, "Disney is still ahead of us in some of those dimensions of putting that whole experience together. But we're making progress, and it's so exciting over the next three to five years, kind of closing that gap and [with] hopes to pass them on that spectacular all-around experience." While Disney and Marvel have been at the forefront of video games, movies, and shows with their iconic characters and great storytelling, Netflix is emerging as a strong competitor.
It will be interesting to see which exclusive shows the streaming giant ends up choosing. And if the company plays its cards right, these show-inspired video games might shake up the entire industry.
ADVERTISEMENT
Article continues below this ad
What do you think about Netflix's plan? Let us know in the comments.