Is PlayStation 4 Going Obsolete Despite God of War Ragnarok Release?
Published 09/10/2021, 2:59 PM EDT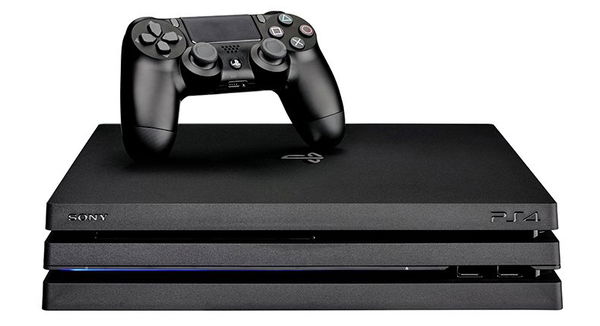 ---
---
PlayStation 4 was one of the best consoles of its time, completely dominating the console gaming market, while the Xbox One came nowhere close to the success the PS4 saw. Interestingly, it is still the most-selling console of 2021 with over 1.7 million in total sales from January 9th to August 14th.
ADVERTISEMENT
Article continues below this ad
Although God of War Ragnarok was originally announced for PS5, the devs later revealed the title will launch on PS4 as well. Surprisingly, Ragnarok will not be the first one opting to be a cross-gen title. The racing game Gran Turismo 7 is also amongst the list of games releasing on both consoles. Even though companies plan to release PS4 versions of their games, can the old dog keep up with the next-generation PlayStation 5?
What does the future hold for PlayStation 4?
ADVERTISEMENT
Article continues below this ad
Sony's PlayStation 5 came out on November 12, 2020, and continues to sell out within minutes of restocking. The PS5 offers gamers a chance to play their favorite game and many more console exclusive games at 60FPS (up to 120 FPS for some games) and a 4K resolution.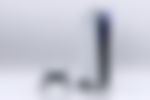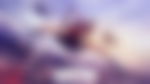 Recently, Sony launched an updated version of its PS5. The new PS5 is a compact version of its original and weighs 300 grams lesser. There was some speculation regarding the cooling system of the new edition, but it's turned out that the console works more efficiently than the original.
ADVERTISEMENT
Article continues below this ad
Even though Sony continues to keep working on the PS5 and its different versions, the shortage of raw materials still pertains. The industry does not have enough semiconductors for the development of the new consoles, which is one of the biggest reasons for the limited rollouts for PS5 and the Xbox Series X|S. Publishers and developers continue to take advantage of this.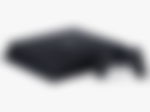 Additionally, most of the PlayStation 5 games offer backward compatibility. While some even offering cross-play and cross-progression on both platforms. PlayStation 3 had released in 2006 and continued to be part of cross-generation titles until its discontinuation in 2016. So it won't be surprising if cross-platform games continue even though the console production has shut down.
ADVERTISEMENT
Article continues below this ad
From the looks of it, it is still going to take time before we can expect the next-gen consoles to be easily accessible without having to wait for months with no assurance. The PS4 still looks strong and isn't going to take a backseat soon. If you are looking to purchase one at the moment, it will all come down to personal preference. Although it would be wise to wait, save up a little more, and splurge on the PS5.
Watch this Story: The Worst to Buy Properties In GTA 5 Online
Trending Stories