Is Shroud a Millionaire? Twitch Streamer's Net worth in 2021
Published 06/05/2021, 10:00 AM EDT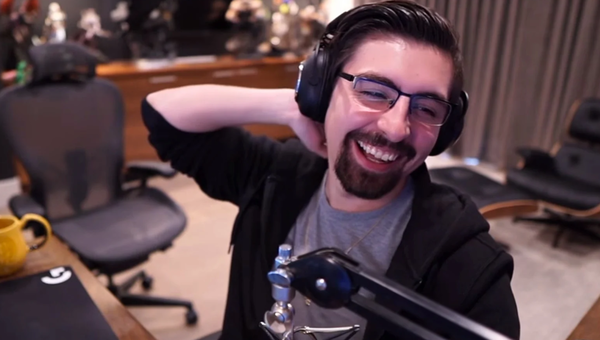 ---
---
Michael Grzesiek, better known as his online alias, Shroud, is a Canadian streamer and YouTuber. After dominating the professional CS: GO scene with Cloud 9, Shroud shifted his interests to streaming. It is through these streams that he has made the bulk of his revenue.
ADVERTISEMENT
Article continues below this ad
Grzesiek enjoys playing battle royale or first-person shooter games on stream. Previously, he has enjoyed stints with games like Apex Legends, Valorant, PUBG, etc. One thing that separates Shroud from other gamers and streamers is his ridiculous aim. It was first showcased during his time in professional CS: GO but Shroud really came into his own on H1Z1.
In 2020 Shroud moved from Twitch to the up-and-coming streaming platform "Mixer" for a contract of 10 Million USD. However, following Mixr's quick demise, he moved back to Twitch. His various streams of income comprise his Twitch revenue, YouTube channel, and sponsorships.
ADVERTISEMENT
Article continues below this ad
Watch this story: Top 10 Call of Duty Players
How much is Shroud really worth today?
His estimated worth currently sits at 8-12 million dollars. The former CS: GO champion earns a whopping $80,000 from his Twitch subscriptions alone. He also owns a YouTube channel with 6.8 million subscribers which generates an estimated $400,000-$500,000 annually.
While Shroud certainly knows how to earn money, he can spend it just as fast. During a stream in 2019, Shroud revealed the ridiculous amount of money he had spent on CS: GO crates. He read out a comment in his chatbox which read, "Does he know that the mount he wants is super rare?"
ADVERTISEMENT
Article continues below this ad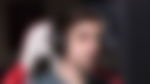 Shroud replied saying, "Listen man, I come from Counter-Strike, you don't even know about super rare! Do you know how much money I've given to Gaben, opening up f**king CS: GO crates? Over $100,000 I gave that man."
Michael also doesn't seem too fussed about losing his money to taxes. Considering his earnings, this would be a pretty sizeable amount. He said, "I don't really care too much about taxes. No matter what, to be in this position, of being somebody who plays video games for a living… I genuinely don't care."
ADVERTISEMENT
Article continues below this ad
That is the perfect description of Shroud. A man whose gaming skill and passion shine through no matter what he does. Trending Stories