Is the Exciting Video Game Created by 12-Year-Old Elon Musk Still On the Internet?
Published 04/29/2022, 11:50 AM EDT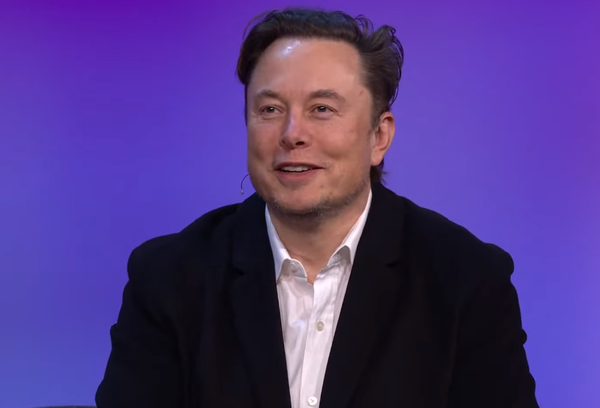 Technology has entered a different era from which there is no going back. We have a virtual world building up in the shadows, which can become the next big thing. With robots delivering food and products keeping track of our health, we have developed drastically in technology. A prime example of how a guy has become a medium of change is the one who just acquired Twitter for a handsome $44 billion. For all those who're still wondering, it's Elon Musk.
ADVERTISEMENT
Article continues below this ad
For millennials, he's the one that simplified payment options, whereas the Gen-Z knows him for creating one of the craziest car models at Tesla. Elon had a rough childhood, as he never fit in. His mind always wandered in places that a ten-year-old could never dream about. After his parents divorced in 1980, he spent half of his childhood with his father.
ADVERTISEMENT
Article continues below this ad
Elon's attempt at creating a video game in the 80s
While the other ten-year-olds were trying to ride a bike and cope with different skills, Musk was busy developing a game in his room. At 12, he developed Blastar, a space shooter game. The game was created using the Commodore Vic-20 computer and is still available to play. Elon sold the code to a computer magazine and made $500 from it. Even though we have games that almost give us a real-life experience, Blastar is still in the news after 39 years. Tomas Lloret has tried to create an HTML version of this classic available on the internet.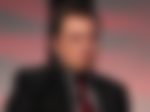 ADVERTISEMENT
Article continues below this ad
Starting with Zip2, X.com, and PayPal, Elon has come a long way. He has always been a forward thinker as he's built businesses that can help the community. Apart from being the CEO of Tesla Motors, he confounded SolarCity, the largest company providing solar energy in the United States. He bought the company in 2016 and merged it with Tesla energy.
WATCH THIS STORY: Top-Selling Playstation, Xbox, and Nintendo Consoles of All Time
The year 2016 proved to be his best as he confounded Neuralink, an AI that could integrate the human brain. Apart from this, he established The Boring Company later in the year, which aims to construct tunnels.
ADVERTISEMENT
Article continues below this ad
What were you doing at 10? Did you play Blastar? Let me know in the comments section.