'It Is Not as Big of an Issue'- Shroud Feels Smurfing in Valorant Is Not a Major Problem
Published 07/14/2021, 8:56 AM EDT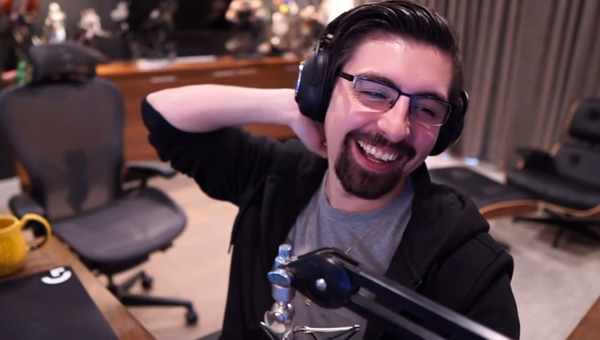 ---
---
Valorant is currently facing the long-staying issue of smurfs, who jump into lower-skilled lobbies just to farm frags. This causes serious discomfort for the new players, who are trying to improve their rank and get better at the game. In the recent stream, retired professional player and streamer, Shroud shed light on the issue and stated that smurfs aren't the problem. The 26-year-old player stated that the studio needs to focus elsewhere, as the game works uniquely that can even put smurfs in a difficult situation.
ADVERTISEMENT
Article continues below this ad
" See, smurfs can be a problem, sure, but I also think smurf excuse is overused. I don't think you realize how much luck is in a game like this. Somebody could be having an on-day, somebody could be having a off-day, that somebody could be you, that somebody could be them. They could truly be the rank that you are at, they are just f*****g feeling it for some reason, their mouse is just responding to their hands very well, that could happen. Smurfing is an issue sure, but it's not that big of an issue that everyone makes it out to seem, it's just not, and I know it's not and so does riot"
ADVERTISEMENT
Article continues below this ad
video source: GameLeap Valorant Pro Guides
Is Shroud correct in his assessment of smurfs?
He has years and years of experience in the FPS genre, and at one point he was regarded as one of the best players in the world. His esteemed resume makes his opinion incredibly valuable, but they do carry a bias against lesser-skilled players. Players of his caliber won't have any issue dismantling radiant or even pro players at any give time. However, this cannot be applied to people who are new to the FPS genre and Valorant as well.
It creates a toxic environment, which could lead to the player base leaving the game. Riot Games should address this issue at the earliest, as newer players need a lot of time to improve their aim, utility usage, and to develop basic skills.
ADVERTISEMENT
Article continues below this ad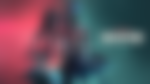 Valorant has definitely turned out as one of the best FPS titles in recent history. Ever since its release, it brought the genre back into the limelight, while also adding innovative changes. Riot Games has definitely done a fantastic job with the game, as it continues to evolve with each major update. It has even made a significant impact with its budding esports scene, which could easily go on to become the biggest gaming attraction soon.
ADVERTISEMENT
Article continues below this ad
Watch this story: Crime/Gang games coming in 2021